By Gail Kalinoski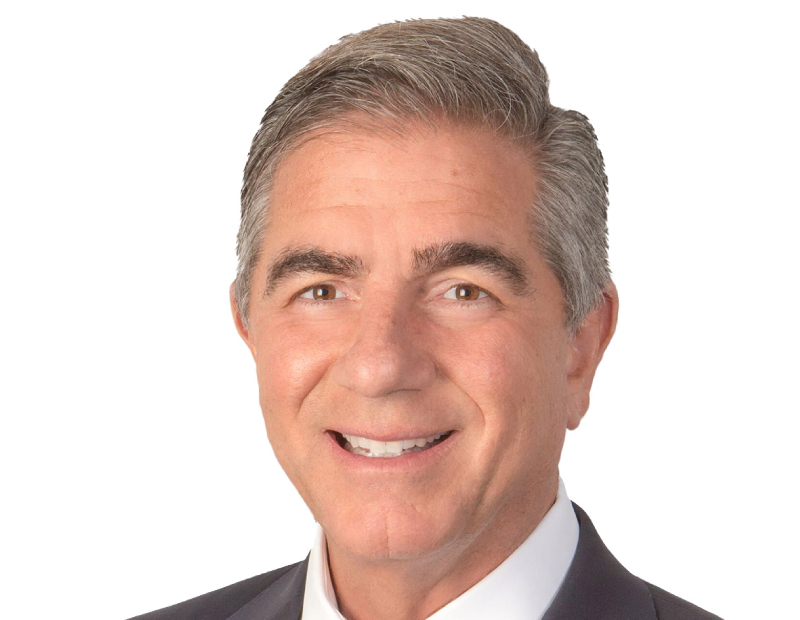 Kidder Mathews is continuing its West Coast expansion with the opening of its fourth Los Angeles office and the addition of 21 new brokers and staff who will work in the new office in West Los Angeles. Located on the 23rd floor of the South Tower of Watt Plaza in Century City, it is the firm's eighth location in Southern California.
The new brokers are all West L.A. specialists, including in the multifamily, office, retail and investments sectors. "Expanding to West L.A. has been in our Southern California growth plan and this was a unique opportunity to recruit an exceptionally talented team of brokers with a great track record. The timing worked well for all involved," Robert Thornburgh, Kidder Mathew's executive vice president of brokerage, told Commercial Property Executive.
The new team includes commercial real estate veterans Darrell Levonian, who will head the office, Charles DeSantis, Tanel Harunzade, Kyle Gulock, Justin Mendelson and Janet Neman, who have all been named partner & executive vice presidents. They will be joined by 15 additional senior brokers. "Kidder Mathews was the obvious choice for our team with its nearly 50-year rich history, highly entrepreneurial culture, extensive resources and reach across the West Coast," Levonian said in a prepared statement.
Last week, Kidder Mathews opened a newly built office in downtown L.A. on the 17th floor of the Figueroa at Wilshire Building. Twenty-two Kidder Mathews professionals relocated to that office and were joined by a newly recruited team of senior office brokers—John Anthony, Chris Steck, Chris Giordano and George Crawford.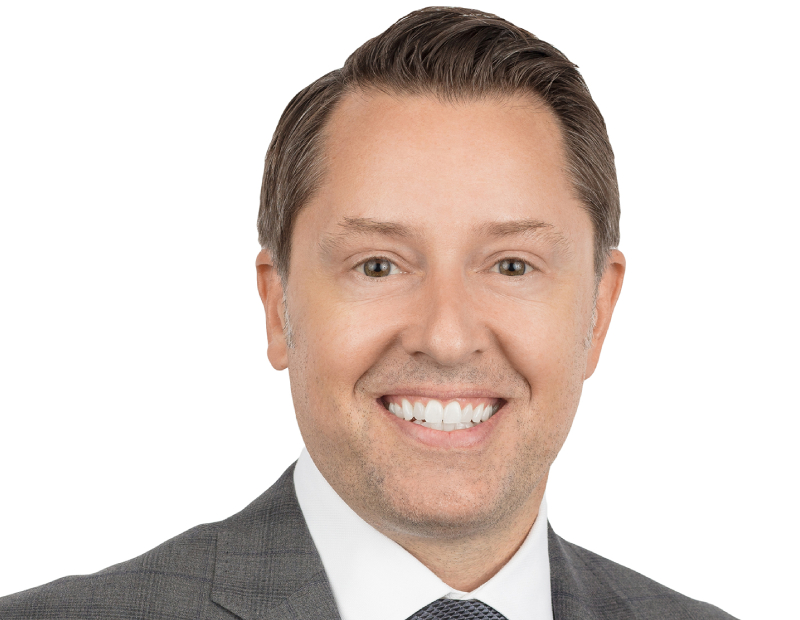 In October, Kidder Mathews opened a new Tri-Cities/Glendale office and recruited a team of five local brokers, including veteran office brokers Bill Boyd and Linda Lee. In August, the firm opened its El Segundo office, led by Marc Bonando. Three industrial brokers joined that office—Luke Staubitz, Harvey Beesen and Andrew Dilfer.
"To thrive in today's rapidly changing environment, any successful real estate firm must demonstrate publicly they are willing to innovate, invest in their people, technology, developing client relationships, marketing and the list goes on," Thornburgh said in a prepared statement.
West Coast growth
The fastest growing independently owned commercial real estate firm on the West Coast, Kidder Mathews has more than 750 real estate professionals and staff in 21 offices in Washington, Oregon, California, Arizona and Nevada. The Seattle-based, privately held firm opened its San Diego office three years ago and has continued to grow throughout Southern California.
This year's growth has also included adding numerous other professionals, including Michael Dorsey and Stephen Madigan, who joined the Orange County office in July to oversee office leasing and sales transactions. In May, Brad Van Blois joined as a vice president in the San Francisco office specializing in Class A and B office properties in the city's downtown submarkets. In April, Kidder Mathews also hired a new senior vice president, John Austin, to help expand the firm's retail brokerage in Sacramento, Calif.
Images courtesy of Kidder Mathews