By Scott Baltic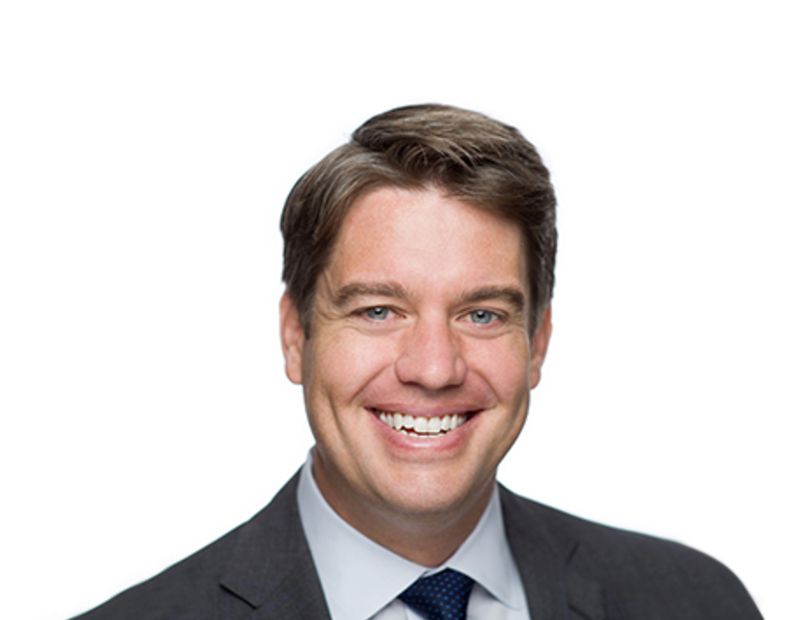 Kayne Anderson Real Estate Advisors, the real estate private equity arm of Kayne Anderson Capital Advisors LP, has completed its $825 million acquisition of Sentio Healthcare Properties Inc., it was announced by the parties involved, which also included Kohlberg Kravis Roberts & Co. LP and Sentio Healthcare Properties' external advisor, Sentio Investments LLC.
Sentio Healthcare Properties was a public, non-listed REIT that invested exclusively in health-care real estate. Its holdings included 33 properties in 16 states, mostly on the East Coast, in the Midwest, in Texas and the Southeast. The portfolio focuses primarily on the private-pay senior housing sector, but also comprises skilled nursing facilities, medical office buildings and specialty medical properties.
"This transaction brings 33 high-quality assets to our senior housing and medical office portfolios," David Selznick, chief investment officer of KAREA, said in a prepared statement. "We are excited for the opportunity to create additional value through property renovations, facility expansions and other operational enhancements."
The merger was initially announced last May.
KKR was an equity holder in Sentio
Sentinel RE Investment Holdings LP, an entity controlled by KKR, had owned 100 percent of Sentio's Series C preferred stock and was described in a July 7 SEC filing as "a significant equity holder" of Sentio. KKR did not respond to Commercial Property Executive's request for clarification.
"Sentio Investments has delivered outsized shareholder returns and tripled in size over the past four years," Billy Butcher, a member of KKR, said in the prepared statement. "We are confident that Kayne Anderson will continue to operate these assets successfully and bring exceptional care to the portfolio's residents and tenants."
KAREA acquired all outstanding Sentio shares in an all-cash transaction based on an estimated total asset value of $825 million. Sentio stockholders received $14.65 per share in cash, plus contingent value.
KAREA is a real estate private equity investor in student housing, senior housing and medical office buildings. The company has raised dedicated real estate private equity funds totaling about $5 billion in commitments and is part of Kayne Anderson Capital Advisors LP, an alternative investment management firm with $26 billion in assets under management.
Image courtesy of KKR