EJF Capital and North Signal Capital have formed a joint venture to purchase and develop a 510-acre industrial park in Hardeeville, S.C., in an area designated as an Opportunity Zone near the booming Port of Savannah in Georgia. It will have the capacity for more than 4 million square feet of distribution and manufacturing space with the first 149,000-square-foot building expected to begin construction in a few months.
The complex, the first industrial development within the master-planned RiverPort property, will be known as RiverPort Commerce Park. Located in western Jasper County along Highway 17, it is less than 10 miles from the Garden City Terminal at the Port of Savannah. The site is closer to the port than many industrial parks on the Georgia side and allows easy access to interstate 95 and 16.
"The site will meet strong tenant demand and support both the growth of Jasper County and the port," Danny Black, president & CEO of Southern Carolina Regional Development Alliance, said in a prepared statement.
EJF will invest the majority of the equity required for the land purchase and initial building construction from the EJF OpZone Fund I LP, an investment vehicle formed in 2018 to invest exclusively in construction projects that fall within Opportunity Zones designated under the federal Tax Cuts and Jobs Act of 2017.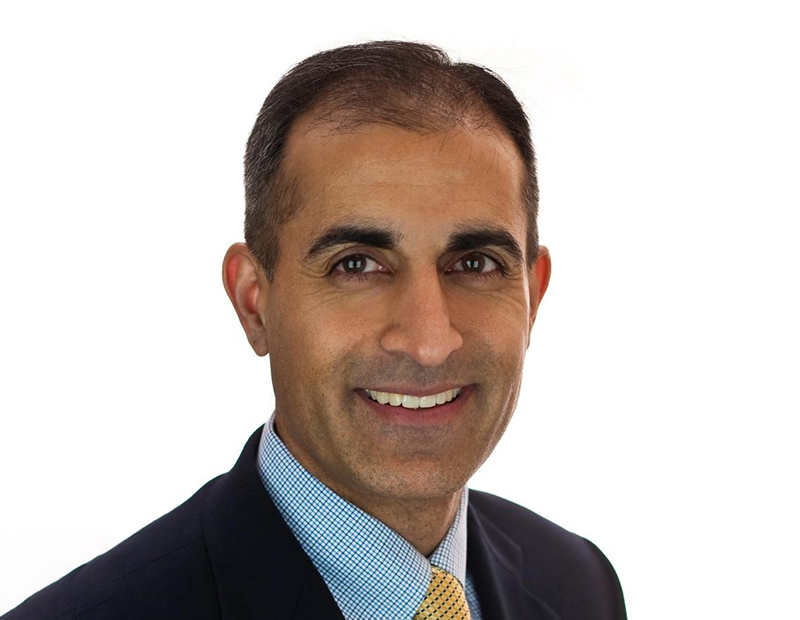 "We believe that western Jasper County is an attractive industrial market with strong underlying growth fundamentals necessary for a successful multi-year real estate development project," Asheel Shah, EJF's senior managing director & head of real estate development, said in a prepared statement.
Peter Goulding, partner with North Signal, referred to the growth in recent years at the Port of Savannah as an important factor in planning the development. North Signal will manage the development of the project on a day-to-day basis.
"The property is less than ten miles from the Georgia Ports Authority, home of the fourth largest and fastest growing port in the U.S. The opportunity to deliver attractive occupancy costs to tenants in a market with limited vacancy while also setting the table for providing hundreds of new jobs, drove our investment," Gould said in prepared remarks.
In 2018, the GPA reported port tonnage grew by 7.5 percent over 2017, making Savannah the fastest growing port in the United States. Currently, Savannah ranks as the fourth busiest U.S. port behind Los Angeles, Long Beach, Calif., and New York/New Jersey. The growth has resulted in a burgeoning industrial market of more than 60 million square feet. More than seven million of industrial leases were generated last year alone. With the port growth expected to continue for the long term, demand for industrial space is continued to also grow.
William Lattimore, first vice president with CBRE, the project's leasing representative, said interest from longtime Savannah industrial tenants and newcomers to the market has been strong. While noting most buildings will range from 150,000 to 800,000 square feet, he said the site can also accommodate a single 2 million-square-foot building.
Development team's projects
North Signal, a real estate investment and development firm with offices in Charleston, S.C., and Stamford, Conn., has been active in the Charleston market. In March 2018, West-Signal, a joint venture owned by an affiliate of North Signal and a fund managed by Westport Capital Partners, in coordination with the South Carolina Department of Commerce and Berkeley County Economic Development, broke ground on a 340,000-square-foot build-to-suit warehouse and production facility for Science Applications International Corp. (SAIC). The project is within the North Pointe Commerce Park, an industrial area in the Greater Charleston area where West-Signal also developed a 250,000-square-foot speculative multi-tenant Class A warehouse and purchased other development lots.
In February, the Arlington, Va.-based EJF Capital made the first equity investment from its EJF OpZone Fund I LP for opportunity zone projects, providing $50 million in equity capital for construction of a new Moxy hotel in the Uptown neighborhood of Oakland, Calif. The 173-key Marriott International-branded hotel is being co-developed by EJF, Tidewater Capital and Graves Hospitality and is scheduled to open in 2021.