By Scott Baltic, Contributing Editor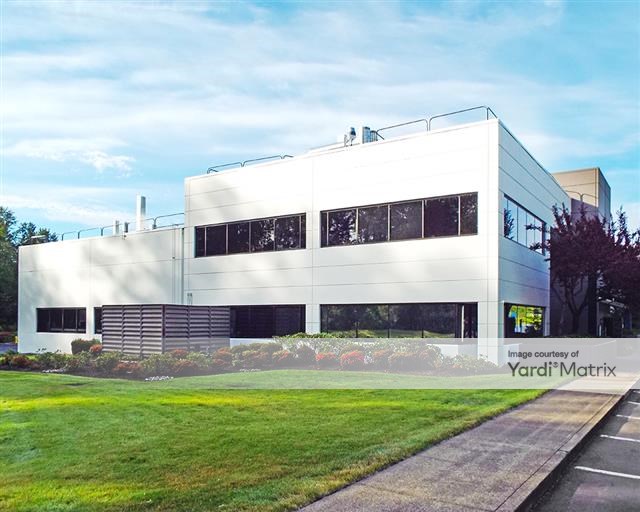 A joint venture led by SteelWave has sold Canyon Park Business Center, a 17-building, 632,591-square-foot property in the Seattle suburb of Bothell. According to Newmark Knight Frank, which represented the seller, the buyer was a joint venture of PCCP LLC and SteelWave.
Financials were not disclosed, and SteelWave did not respond to Commercial Property Executive's request for additional information.
However, according to information provided to CPE by Yardi Matrix, the property sold for about $141.7 million, with the purchase funded in part by a $99.2 million loan from SunTrust Bank.
Upon closing, Canyon Park Business Center was 99 percent occupied. The property comprises 13 Class A flex/office buildings totaling 450,961 square feet and four Class A, net-leased, life sciences lab and data center buildings totaling 181,630 square feet.
Canyon Park is at I-405 and the Bothell-Everett Highway, with individual buildings on 220th Street SE, 17th Avenue SE, 20th Avenue SE and 29th Drive SE.
The majority of the park was completed between 1985 and 1988, though buildings continued to be added through 1998, again according to Yardi Matrix. Individual buildings range from about 28,000 up to about 62,000 square feet.
NKF's Co-Head of U.S. Capital Markets Kevin Shannon, Vice Chairman Nick Kucha, Executive Managing Director Ken White, Senior Managing Director Michael Moll and Directors James Childress and Bill DeLacy represented the sellers.
"The sale of Canyon Park emphasizes the strength of Seattle's Eastside market," Kucha said in a prepared statement. "This offering was well received as we are seeing newfound capital interest in the Eastside suburbs for well-located assets with compelling tenant profiles or mark-to-market opportunities."
"Flex building product has seen tight vacancies and increasing rents and there is little to no new flex being developed in the area," Moll added. "This property represents one of the top flex locations in the Puget Sound region and is anchored by a strong mix of life sciences, medical device manufacturing, aerospace and telecomm companies."
Job growth drives office market health
Seattle's Eastside office market of about 50.5 million square feet is doing well, with an average vacancy of only 5.5 percent, the lowest in metro Seattle, according to a third quarter report from Kidder Mathews.
Overall, the region's office vacancy decreased from 6.84 percent in the previous quarter to 6.69 percent, a 10-year low, as year-over-year employment growth hit 3 percent. Year-to-date absorption is about 3 million square feet.
Images courtesy of Yardi Matrix