By Barbra Murray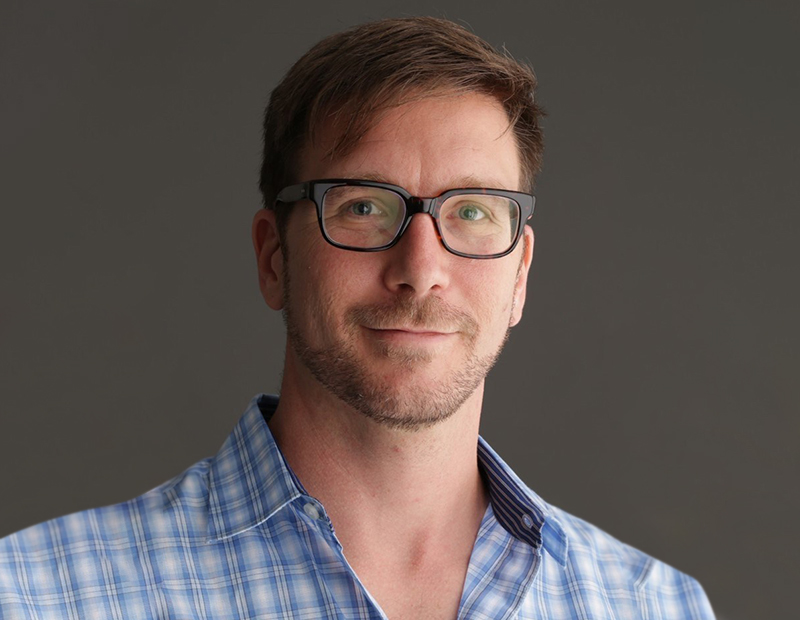 JLL Spark, the proptech investment arm of commercial real estate services firm JLL, continues to show its support for startups with another move through its JLL Spark Global Venture Fund. The firm recently led a $1.5 million strategic investment in VergeSense, provider of an AI-Powered sensor-as-a-service platform for commercial real estate.
In addition to JLL Spark, Bolt and Pathbreaker Ventures participated in the funding round for VergeSense. "JLL has been exploring how different IoT and smart sensor solutions can add to the layers of intelligence it provides to commercial real estate clients," Yishai Lerner, co-CEO of JLL Spark, said in a prepared statement. "VergeSense's approach to running AI modules and data processing locally within the building with cost-effective hardware and ease of deployments is unmatched by traditional approaches."
Backed by seed accelerator Y-Combinator, VergeSense is designed to optimize workspace by providing an information layer that will translate into enhanced asset value and greater workplace productivity for real estate investors, managers and occupants. The sensor-as-a-service platform offers a dashboard with actionable insights and AI-powered recommendations—and the more data collected, the smarter the recommendations. VergeSense's applications include real-time and historical people-counting; room and desk utilization rates; hot desking for identifying open desks; and an emergency response that will, during an emergency, tally every person in a building and their status.
The VergeSense platform is in place in several properties spanning 1 million square feet and housing Fortune 500 companies. The startup plans to utilize funds from the JLL-led seed round to expedite platform development, build its team and scale distribution through its relationship with partners, including JLL, whose clients are growing increasingly tech curious.
"In the past year, I've seen a major shift with our clients. They are eager to try new technology to determine what benefits they can have," Lerner told Commercial Property Executive. "They are moving more quickly towards pilots in a few properties to evaluate impact and ROI before scaling broadly. There is a lot less risk for the company that way and it allows the company to be on the cutting edge of the latest technological innovations in real estate."
The spark is still there
JLL Spark announced the formation of the $100 million Spark Global Venture Fund in June 2018 and the firm has been actively investing ever since. JLL Spark threw its backing behind Dealpath, a provider of cloud-based technology for evaluating and managing real estate transactions, and real estate project management platform Honest Buildings. The company also participated in tenant experience platform HqO's $6.6 million round of seed funding and the $2.8 million seed round for property insurance compliance platform Jones.
"We're investing mostly in seed and Series A rounds, so even though we've announced six investments so far, there is a healthy amount of capital left in the fund," Lerner told CPE.
Image courtesy of JLL Spark