By Barbra Murray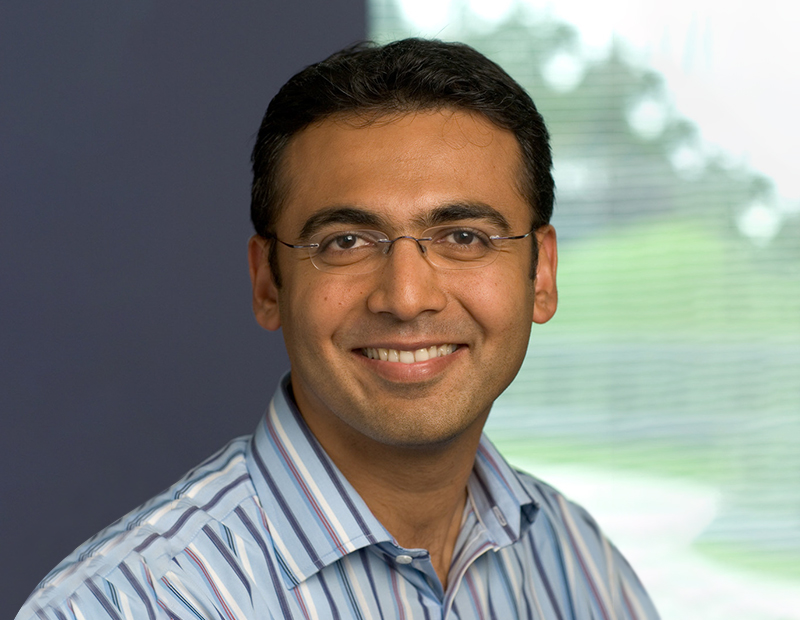 HqO recently raised a $6.6 million round of seed funding, and JLL Spark was among the investors in the tenant experience platform. JLL Spark, the proptech investment arm of commercial real estate services firm JLL, made the investment through its $100 million JLL Spark Global Venture Fund.
HqO was not a shoo-in for JLL Spark's investment. The TeX software platform was subjected to the thorough due diligence that JLL Spark has conducted for all investments since its establishment in 2017.
"When it comes to HqO, we explored a dozen other tenant experience platforms and found HqO's product and approach to be the strongest, with the best data demonstrating that tenants are actually downloading and using the app," Mihir Shah, co-CEO of JLL Spark, told Commercial Property Executive. "That's why we chose to invest in HqO over other platforms."
For building occupants, HqO presents a property gateway of sorts in the form of a branded mobile app, offering such vital information as transportation alerts and emphasizing property characteristics ranging from smart building features to amenities and commerce.
On the other side of the equation, HqO provides landlords with administrative tools designed to bring a new level of efficiency to building operations; custom support and services for amenitizing the property; and tenant-focused product development. And with tenants availing themselves of the HqO app, landlords and property managers gain access to anonymized data, including client demographics and tenant interests, that eventually translate into higher NOI, as well as an increase in overall asset value.
HqO plans to utilize proceeds from the seed funding round on sales and marketing efforts, in addition to product development. The company will also rely on a portion of the funds for new hires.
JLL Spark participated in the seed funding round as part of a consortium that included venture capital firm Navitas Capital, which targets technology for the built environment; Pritzker Group Venture Capital; Goodwin Gaw, chairman of Gaw Capital & managing principal of Downtown Properties; David Hirsch, former managing director of Blackstone; Jeremy Neuer, executive vice president at CBRE Suburban Tri-State Capital Markets; and real estate owner and operator DivcoWest, which currently employs the HqO platform at its properties. Seed-led venture capital firm Accomplice also participated in the fund-raise.
Fast-acting fund
JLL Spark has been highly active in investing through its Global Venture Fund, which was just formed in June 2018. The proptech investment entity participated in a Series A round for Skyline AI, an artificial intelligence-based real estate investment technology startup, which raised $18 million. JLL Spark also invested in cloud-based real estate transaction software pioneer Dealpath. And most recently, JLL Spark was aboard for the $2.8 million seed round for real estate insurance platform Jones. There's more to come in the next several weeks, according to Shah.
"We're lucky in the sense that we have a broad range to choose from in the sector of commercial real estate," Shah said. "Once we evaluate what we think of the company's product, the founders and the addressable market, we look at the JLL side and ask ourselves if there is a clear path to help this company grow by helping distribute its products to one of JLL's core business or our clients. If so, then we invest."
Image courtesy of JLL Spark