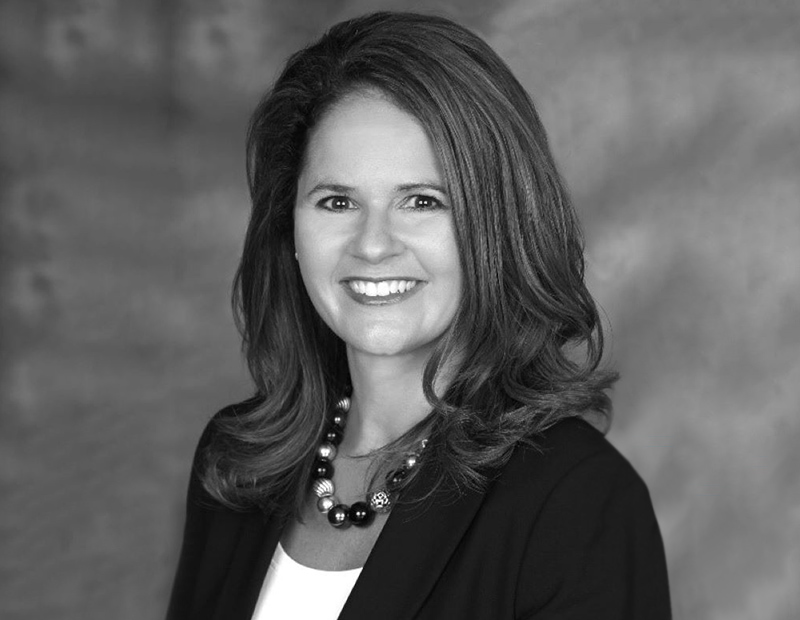 JLL has named Cynthia Kantor as chief product officer for its Corporate Solutions division. In her new role, Kantor will focus on transforming JLL's current services and solutions into scalable products and create new products in order to help clients enhance their business performance. Based in Atlanta, Kantor will report to Global CEO Neil Murray.
Kantor joins JLL from General Electric. During her 25-year tenure, she occupied various leadership roles in the company's Power, Aviation and Corporate Audit divisions, managing global product portfolio and focusing on business management and marketing. Most recently, she served as senior general manager contractual cervices at GE Gas Power, in charge of product offering adaptation and expansion.
Prior to that, she led product management and marketing for several divisions of GE Power & Water. Kantor has also lectured at Georgia Tech's Scheller College of Business, where she addressed topics such as managing innovation risk and leadership development in product management.
In November, a former IBM executive joined JLL. Based in Chicago, Sanjay Rishi now serves as CEO of Americas Corporate Solutions.