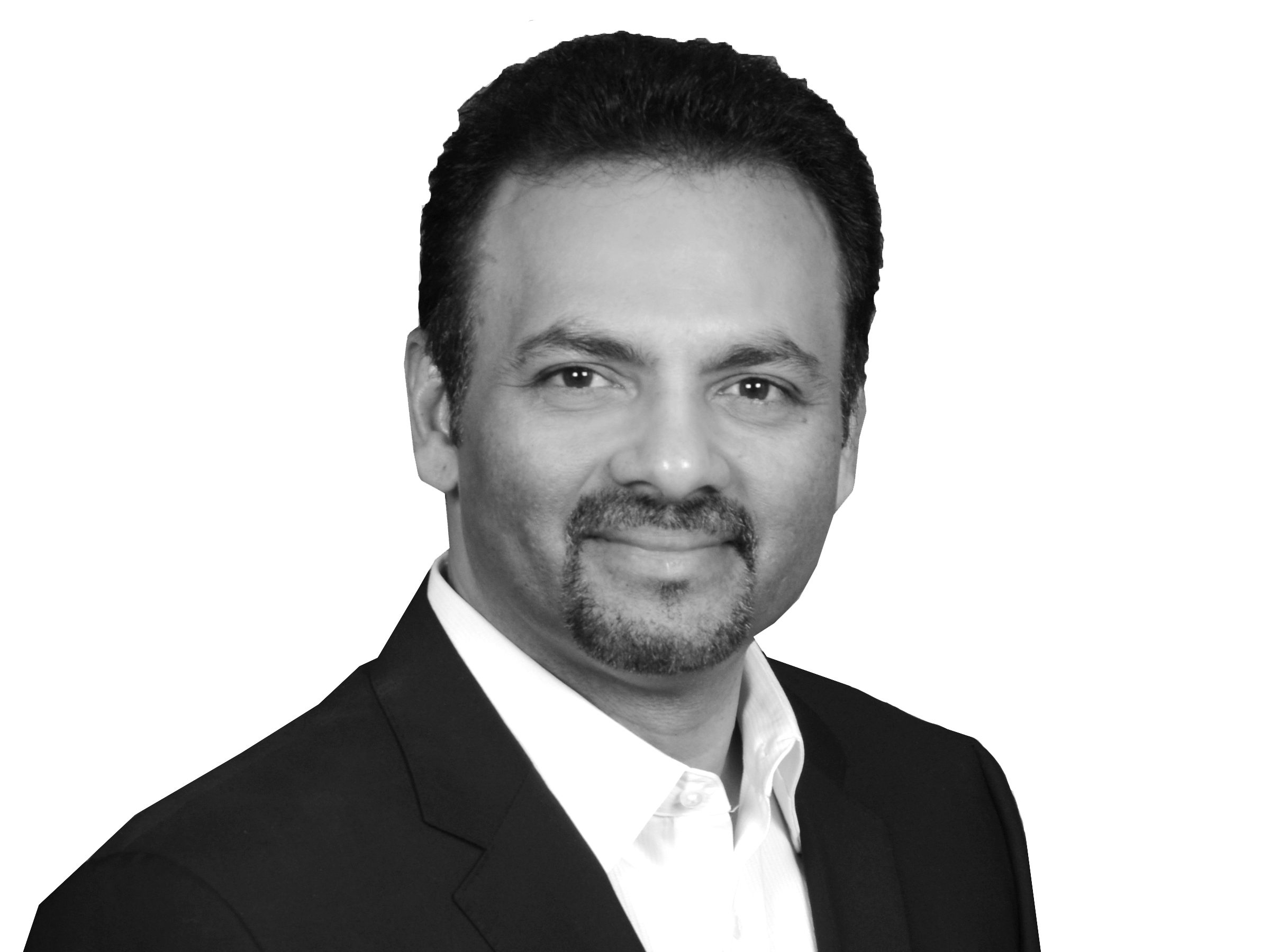 JLL has hired Sanjay Rishi as chief executive officer for its Americas Corporate Solutions business. The former IBM executive will be based in Chicago, where he will take over some of John Forrest's responsibilities, who has held a dual role of Global and Americas CEO for Corporate Solutions since 2014, but will now fully focus on the global position.
Prior to joining JLL, Rishi worked for IBM, where he established and led the company's global Cloud Consulting Services organization. He oversaw a team that helped clients use technologies such as cloud, big data, artificial intelligence, the internet of things and analytics to drive business innovation. Before his tenure at IBM, Rishi held the position of CIO & group vice president of information technology and strategic planning of Johnson Controls Automotive.
"Sanjay is a visionary leader with a 25-year track record of driving complex businesses and transformational change. His deep experience in both the professional services and technology sectors will help us deliver on our mission to create, shape and manage the future of work for our clients," Forrest said in a prepared statement.
Earlier this year, former Google executive Vinay Goel joined JLL as chief digital product officer, corporate solutions.
Image courtesy of JLL