By Robert Demeter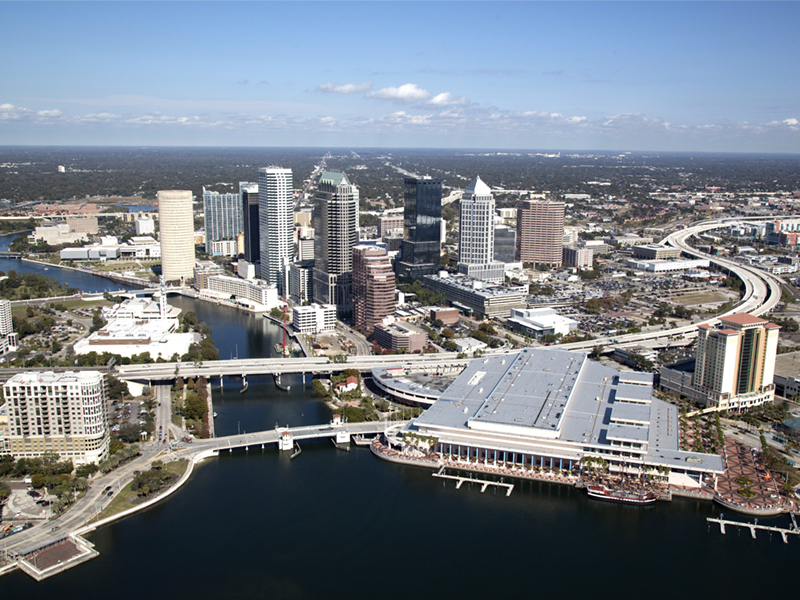 Jernigan Capital Inc. has closed on a $9.2 million self-storage development investment in Tampa, Fla., selecting Phillips Development & Realty to build the proposed 70,888-square-foot facility.
The project will be located in an area of Tampa with significant population growth, namely on Falkenburg Road, near the Selmon Expressway. The development will be less than a mile from Top Golf and Bass Pro Shop as well as Westfield Brandon Shopping Centre, a high-end shopping mall with national retailers and restaurants.
Construction is expected to start near the beginning of the third quarter of 2017 and is scheduled for completion by the end of the second quarter of 2018.
Jernigan Capital and Phillips Development & Realty have previously co-invested in two other self-storage development projects. Since January 2017, Jernigan has closed 14 investments in new self-storage projects for an aggregate amount of $164.8 million. CubeSmart will manage each of these facilities upon completion.
Photo via iStock Photos