By Evelina Croitoru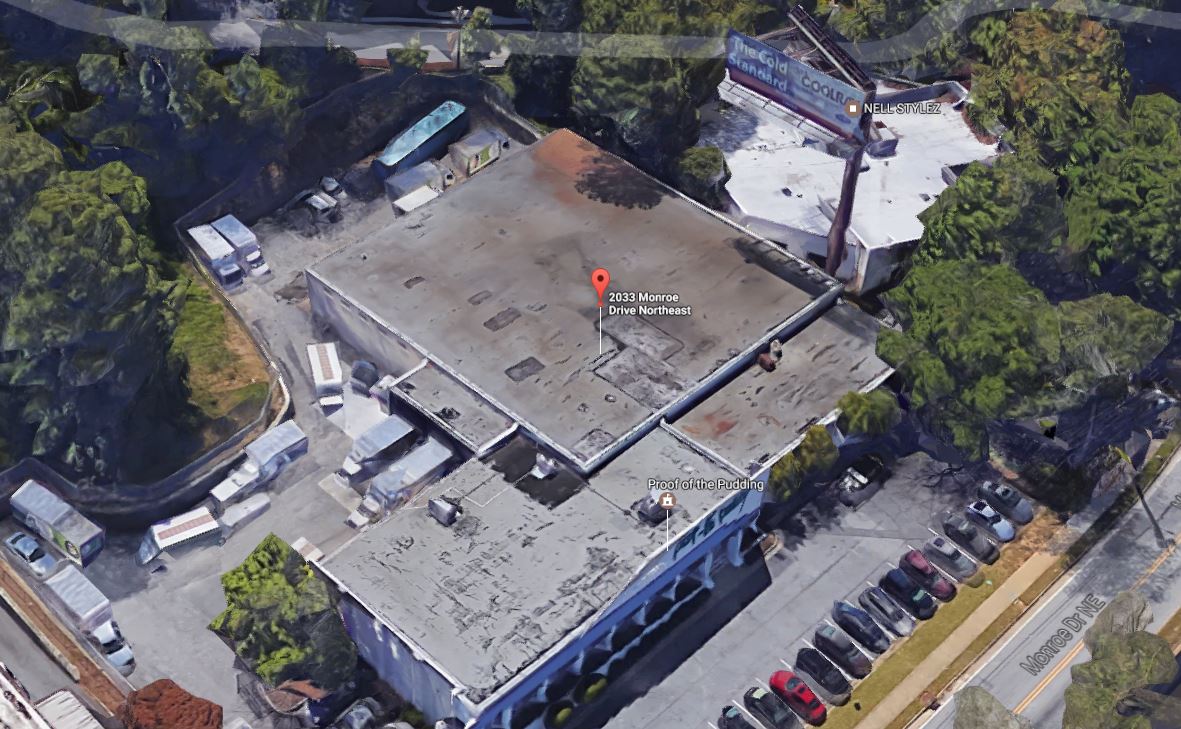 Jernigan Capital Inc. has invested $20.6 million in two planned self-storage developments. The two proposed multi-story climate-controlled facilities will be located in Atlanta and Largo, Fla.
Situated at 2033 Monroe Drive in Atlanta, Monroe Drive Self Storage will feature 941 units. The prospective 83,000-square-foot facility will be visible from I-85 and offer convenient access to high-end multifamily and retail such as Apple Store, Restoration Hardware and Publix. RRB Development LLC will invest $12.5 million, developing the property which is expected to break ground in July. The development marks the fifth self-storage asset in which Jernigan and RRB Development have co-invested.
Jernigan will also invest an additional $8.1 million in a 684-unit facility at the nexus of Ulmerton Road and 90th Street in Largo, Fla. The planned asset will total 71,000 net rentable square feet. The ground-up project will be strategically located close to a highly trafficked thoroughfare that connects Tampa/St. Petersburg and the Gulf coast beaches. Phillips Development & Realty will commence developing the facility in July and expects the property to come online in the second quarter of 2018.
Image via Google Maps