By Beata Lorincz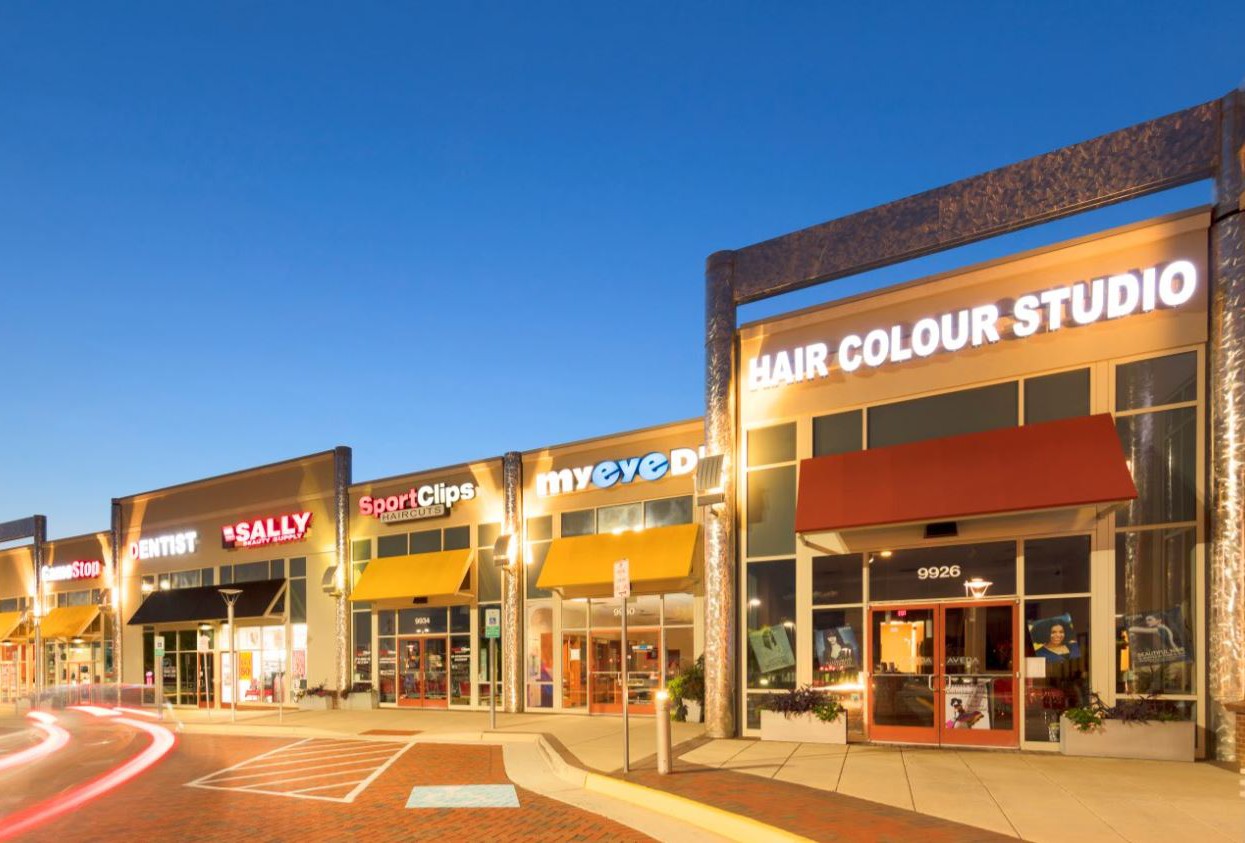 JCR Cos. has acquired the 101,990-square-foot Center at Innovation, its second shopping center in Manassas, Va. HFF represented seller EDENS in the $31 million transaction of the Target shadow-anchored retail asset.
Constructed in 2008, the property is located less than an hour west of downtown Washington, D.C., next to the interchange of Nokesville Road (VA-28) and William Parkway (VA-234). The development is situated on a 14-acre parcel, comprising five buildings and 482 parking spaces. More than 1,000 residential units and 1 million square feet of commercial development are planned or under construction within a three-mile radius of the site.
Diverse tenant mix
Center at Innovation is more than 90 percent leased and includes national, regional and local tenants such as TJ Maxx, PetSmart, Chick-Fil-A, Verizon Wireless and Red Robin. JCR has revealed its intention to sell the three pad sites currently leased to Chick-Fil-A, SunTrust Bank and Red Robin and to fully lease the inline space.
"We are more bullish than ever on necessity-based neighborhood retail," said JCR Principal Joe Reger, in prepared remarks. "We hope to acquire over $100 million of retail property in the Washington, D.C. metropolitan region in 2018."
EDENS CEO Jodie McLean was recently featured in CPE's 2017 Executives of the Year program as Retail Property Executive of the Year. 
Image courtesy of JCR Cos.