By Laura Calugar
Campbell, Calif.—Ellis Partners, a commercial real estate investment and development company founded in San Francisco in 1993, broke ground on the revitalization process of The Pruneyard, a 370,000-square-foot office and 253,000-square-foot retail and restaurant space in Campbell, Calif. The major renovation and addition will include a curated tenant mix, building upgrades and the redesign of common areas.
Located at South Bascom Avenue, the three-building Silicon Valley property will be improved in several phases. The first phase comprises a series of improvements to transform The Pruneyard into a miniature urban village. The property will include The Pruneyard Place, The Pruneyard Tower I and The Pruneyard Tower II. The property's Main Street and Plaza will be reimagined into a town square surrounded by updated retail and dining options. Pedestrian walkways will be improved in order to offer better connectivity between the center and the office towers, hotel and parking. Developers also plan to include new landscaping and gathering places throughout the property.
"We have been working for two years on a reimagined tenant mix that will compliment many of our longstanding retailers and introduce new, unique and authentic concepts to The Pruneyard. This effort will redefine and elevate The Pruneyard's shopping, dining and entertainment experience to better match what shoppers in the South Bay want to see," said Jim Ellis, co-founder & managing principal of Ellis Partners, in prepared remarks.
The Pruneyard will be home to a plethora of dining concepts such as the first Northern California Burger Lounge, a restaurant featuring grass-fed burgers and organic salads, as well as Mendocino Farms, an artisan sandwich market known for sourcing seasonal ingredients from local farmers. Tin Pot Creamery, an organic ice-cream shop co-founded by former Facebook pastry chef Becky Sunseri will open its first South Bay location at The Pruneyard alongside Lulu's, a family-run taqueria offering authentic Mexican food. Asian Box will introduce its "farm-to-box" Asian street food to the Campbell community. As part of the main Plaza reconstruction, The Pruneyard will add a small building for Peet's Coffee & Tea. Blossom Nail Spa, a nail salon, and Books Inc., West's oldest independent bookstore, will also join the new retailers.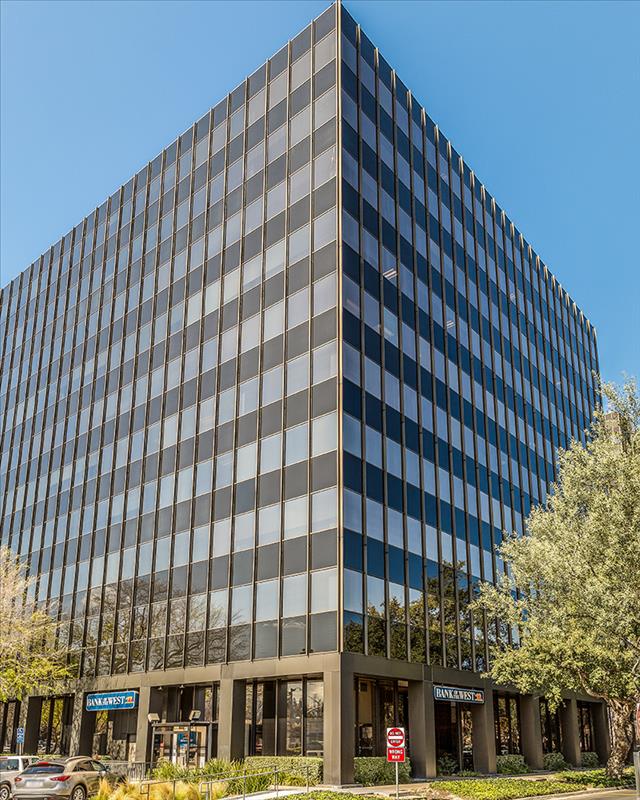 The existing restaurants and retail tenants also benefit from investments. Trudy's Brides & Special Occasions, a 40-plus-year tenant, just completed a 12-month extensive remodel that added more floor space including a second level. Camera 7 Cinemas will be refurbished with leather seating and a new restaurant and bar. Movies will be presented in Sony 4K Projection and Dolby Surround sound.
Additionally, the property's 170-key DoubleTree Hotel by Hilton has just been renovated. Interior enhancements and new guest amenities now include a remodeled lobby, refreshed corridors, the addition of dining services and a 1,700-square-foot fitness center.
Immediately after the completion of phase one of construction, plans to revitalize the rest of the center include construction of up to four new retail buildings with between 35,000- to 50,000-square-feet of additional space, a 100,000-square-foot, five-story office building and 680 new parking spaces.
Prior to this renovation, The Pruneyard had not been updated for nearly 20 years. Ellis Partners will host a series of events for the public starting 2018.
Retail investments have been popular in Campbell. At the beginning of last year, the newly formed Admiral Capital Real Estate Fund II completed its first ever acquisition, the 119,826-square-foot San Tomas Plaza.
Images courtesy of Yardi Matrix