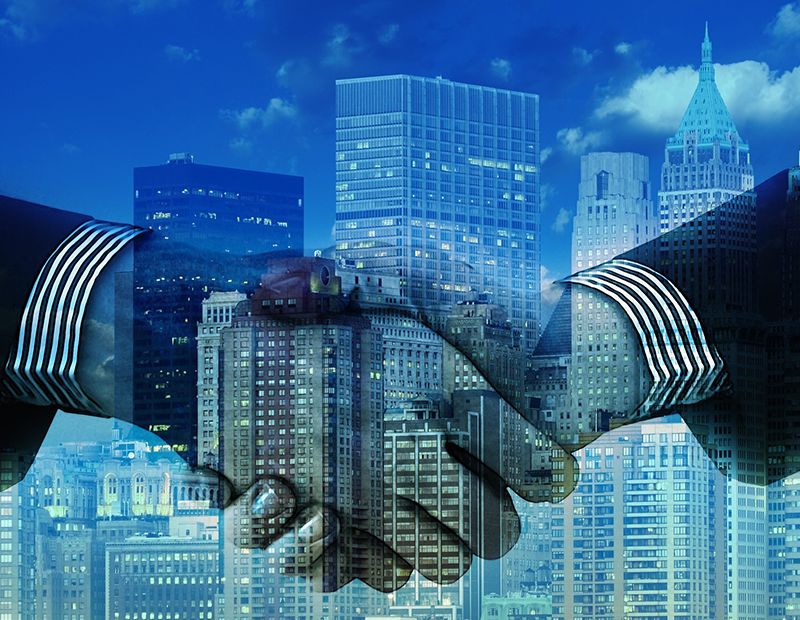 Commercial real estate and infrastructure investment firm Hunt Capital Holdings has acquired Peak 8 Asset Management, of Greenwich, Conn.
Peak 8's investment professionals, including its president, David Moran, will remain with the firm.
Peak 8 is an asset management firm specializing in alternative fixed-income investments and illiquid asset classes. It provides investment advisory services to institutional clients and as of year-end 2018 had assets under management of about $600 million.
Over the past 15 years, the firm's investment team reportedly has deployed more than $4 billion of capital at a previous investment platform.
"This acquisition was good for Hunt, as we and Peak 8 have similar investment styles and approaches to risk. This transaction further advances our long-term strategy of growing our fixed income and related businesses, particularly in the insurance space, a sector in which the Peak 8 professionals have deep experience," Chris Hunt, CEO of Hunt Capital Holdings, said in a prepared statement.
"Peak 8 will complement Hunt's existing asset management platform and … together we will utilize our shared resources and investment styles to grow both of our businesses," added David Moran, president of Peak 8.
Alternative investments, indeed
Among numerous other fixed-income asset classes that it has handled in the past (including various kinds of royalties and receivables, structured settlements, subprime auto loans, and tax liens), Peak 8 lists "Emerging Markets Real Estate."
As of press time, neither Hunt nor Peak 8 had replied to Commercial Property Executive's requests for additional information.
Financials on the deal were not disclosed.