By Scott Baltic, Contributing Editor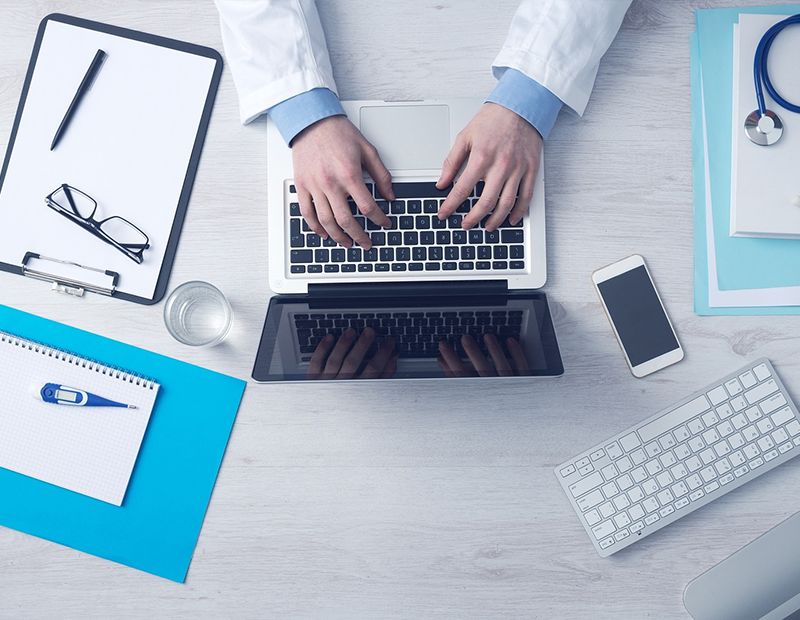 Subsidiaries of Healthcare Trust Inc. have entered into a loan agreement with KeyBank Real Estate Capital, which arranged for a 10-year, $118.7 million loan with a fixed interest rate of 4.54 percent. The loan is secured by, among other things, mortgages on 20 of HTI's medical office buildings in 12 states.
Some of the proceeds were used to repay about $80 million of indebtedness under an existing credit facility covering 14 of the 20 properties.
"We believe that the new loan benefits HTI by locking in 10-year fixed rate debt at an attractive interest rate and expanding HTI's liquidity position with up to $33 million of net proceeds," HTI said in a prepared statement.
HTI is a public, non-listed REIT that owns a $2.2 billion portfolio of MOBs, seniors housing facilities, post-acute care/skilled nursing facilities and hospital properties.
Charlie Shoop and Joe DeRoy of KeyBank's Commercial Mortgage Group arranged the non-recourse financing. KeyBank called the loan closing "the latest financing for the broad relationship between KeyBank and HTI…."
Neither KeyBank nor HTI replied to Commercial Property Executive's requests for additional information.
MOB sector's checkup looks good
Nationally, the MOB sector is in healthy shape, with vacancies declining and rents slowly but steadily rising, despite changes to the Affordable Care Act remaining a significant question mark in the health-care industry, according to a first-half 2018 report from Marcus & Millichap.
As the health-care sector continues to consolidate, major medical providers are gaining substantial leverage in lease negotiations, which has tended to keep rent increases moderate. Last year, the average gross rate remained flat at around $22.88 per square foot, according to the report.
Average MOB vacancy slid in 2017, marking the eighth straight year. With MOB deliveries remaining below the 10-year average, ongoing demand is likely to push vacancy down by roughly 40 basis points, to 7.6 percent, its lowest point since 2006.
Finally, Marcus & Millichap forecasts further tapering of MOB construction this year, with about 8.8 million square feet of space due for completion.