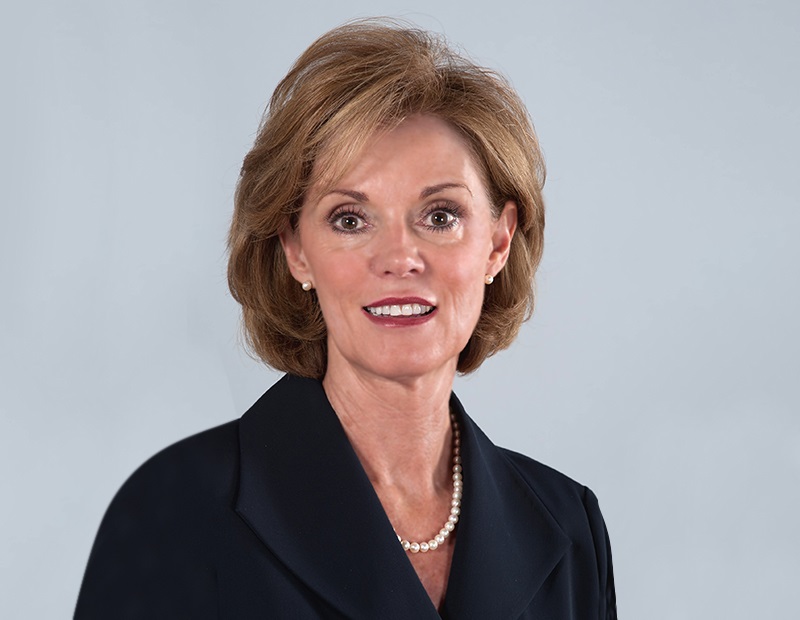 The Las Vegas office market continues to pick up steam. As some new properties have opened in the past year, vacancy is falling and rents are rising across the metro. National investors are taking note: In the previous 12 months, 46 percent of the 3 million square feet of office deals involved buyers from outside the state, according to Yardi Matrix.
Locally based MDL Group has kept its ear to the ground for the last 30 years in Las Vegas, managing a 1 million-square-foot office portfolio across six submarkets. Carol Cline-Ong, the company's co-founder & CEO, spoke with Commercial Property Executive about what's on the horizon for this growing market.
What is the most important aspect for an investor to consider before entering the Las Vegas market?
Cline-Ong: There is not any one, single aspect that investors consider when looking towards the Las Vegas market. Several components that are part of the decision process likely include an investor's current area of expertise, available product, expected return on investment and holding period, as well as job and population growth in various sectors of the valley and product type.
(Furthermore), Nevada's lower taxes and cost of living bode well for our continued growth and investment returns. Property values continue to increase from increasing replacement costs, rental rates and decreasing vacancies. Nevada is diversifying to include elements like professional sports to our already international attraction of gaming, conventions and tourism.
Overall access to and from our city (is another aspect). Our airport, convention venues and overall hospitality (market) are top notch. Access around the valley continues to evolve with robust conversations around "what's next," to move people efficiently from one destination to another.
What steps can an owner or asset manager take to minimize a property's vacancy and increase retention?
Invest in the upkeep of the asset—pride of ownership/curb appeal.
Maintain continual interaction with your valued tenants and timely response to maintenance-related issues.
(Focus on) cost containment … without sacrificing quality of the various services needed to manage an asset.
Begin the renewal conversations three to six months prior to lease expiration.
Listen closely to the needs and concerns of your tenants. As their businesses grow, their needs do as well. Landlords want to be a resource to them, however possible. It's all about the relationship and a desire for their success.
Stay focused on accounts receivable—timely rent collection is a must.
(Maintain) continual awareness of what's happening around their asset and the effects or opportunities such activity or evolution can present.
How are landlords reacting to shifts in demand?
Cline-Ong: One example is that we're again seeing incentives to lease space, including free rent being offered by the landlord and turnkey build-out being reduced or the cost being amortized over the term of the lease. Landlords are currently in a stronger position than recent times due to supply and demand.
Which submarket do you see as the hottest for investment in the next few years? What makes it appealing?
Cline-Ong: Southwest. It's the best located, bridging Henderson to Summerlin and being in close proximity to the Strip and the airport.
With WeWork opening its first Las Vegas location this year, how could coworking impact the office market's dynamic?
Cline-Ong: If anything, it could increase a few company relocations from out of market or facilitate (the creation of) start-ups. Las Vegas has flexible and shared space with operators like Regus. WeWork adds a brand cache and more needed supply of this product.