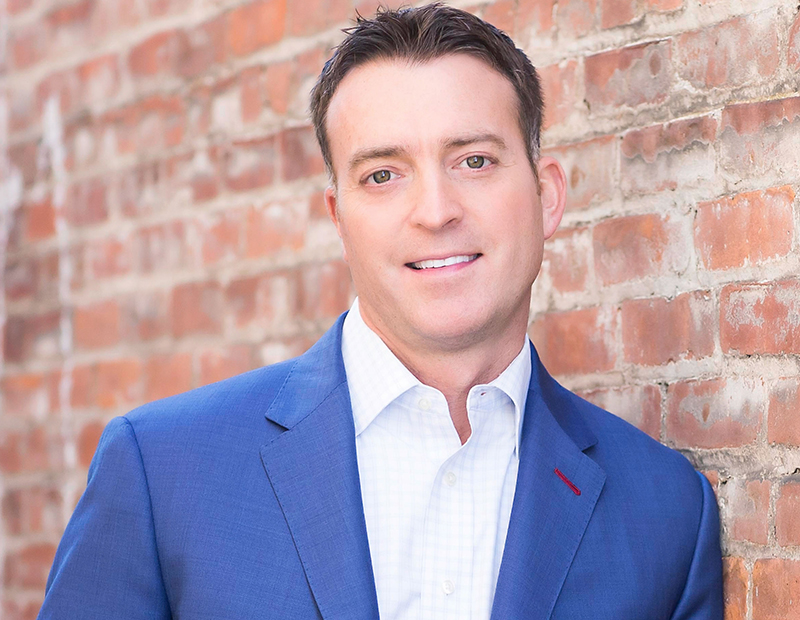 These days, you can hardly turn on the news without hearing about how self-driving cars are upending the world of mobility. No one will own a car five years from now, they tell us. We'll soon be whisked around in on-demand, luxury vehicles. The suburbs will be hot again.
CBRE, our parent company, recently released a report predicting that self-driving cars could account for between 11 percent and 27 percent of vehicle miles traveled as early as 2030.
When they do become prevalent, the consequences will range far beyond the realm of mobility. And that includes the world of the workplace. In fact, self-driving cars just might upend notions of how far people are willing to travel to work.
Commuting is, notoriously, the worst part of the workday. It generally involves either a long, lonely, congested drive into the office or a long, uncomfortable trip on public transportation. This has resulted in the widely acknowledged 30-minute radius for commuting: Most won't take a job if the commute is longer than that. The 30-minute marker has, in turn, limited the radius of an ideal office location. Offices can't be located too far from population centers, or else high-end talent might be unwilling to make the trek out to the faraway campus.
Re-Inventing the Commute
Self-driving cars promise to change that. Employees would be able to maximize their commute by taking time to work, sleep and relax, while also re-evaluating how far they're willing to commute to get to work. Further, streamlined travel in self-driving cars promises to ease congestion, reducing commute times, which means that the 30-minute commute limit could be accomplished across larger distances.
The upshot? Tomorrow's office locations could be more dispersed than today's, giving building owners and employers new opportunities when it comes to deciding on where to invest and build. More directly, if employees find autonomous vehicles make commuting enjoyable, then proximity to commercial centers and public transit could become less critical when it comes to attracting top talent. This could take the form of re-investing in locations that today seem outside the range, or redeveloping existing locations with more modern amenities, including onsite coworking spaces.
Yet the less important the location itself becomes, the more important the workplace promises to be. And the desire among employees for office space in amenity-rich, walkable areas is likely to grow—something employers and building owners should pay attention to. Tenants consistently report finding high-amenity buildings highly appealing.
The real estate opportunities that self-driving cars present are profound—a redefinition of the 'ideal' location—but they require that office owners and occupiers start thinking about them today. To do that, we suggest that owners consider or start doing the following:
Continue to craft premium office environments with a strong focus on amenities, hospitality and an abundance of natural light.
Consider what amenities and retail locations you can invest in around your building to bolster the tenant experience
Focus on accommodating new and future mobility options such as electric scooters, bikes and ride-sharing services.
Invest in locations that have a variety of near-by, walkable attractions.
Think outside your normal geographic range when considering where you invest in future properties as self-driving cars may change perceptions around longer commute times
In some cases, taking advantage of this new era of mobility may not require wholesale changes in architecture, physical plant or amenity partners. In fact, it might be as simple as incorporating an on-site flexible workspace option.
These workspaces are modern in design and offer dedicated space for companies, teams and individuals along with on-site amenities, professionally-staffed concierge and catered food and beverage services for meetings. In some cases, these services can be also accessed by tenants of the building—not just the coworking denizens.
Forward-looking owners and investors should be taking a look at their assets and their portfolios and determining how well they are positioned to adapt to the changing workplace demands brought on by the advent of autonomous cars.
Andrew Kupiec is CEO of Hana, a subsidiary of CBRE Group, Inc., that is developing and operating integrated, scalable, and flexible workspaces.