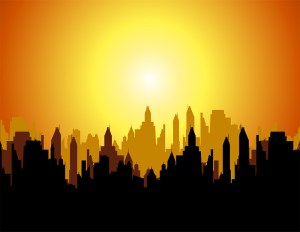 As climate change intensifies, already difficult conditions in urban environments are getting more and more dangerous, and underserved communities are impacted the most.
Welcome back to "Sustainability Street," our podcast on the intersection of commercial estate and the world we live in. In this episode, we dig into the urban heat island effect: its causes, its impacts, and what urban planners, architects and developers are doing to mitigate the problem.
Tune in now for an insightful conversation, and don't forget to follow CPE's podcasts on Spotify and Apple Podcasts!