By Jeremy Burton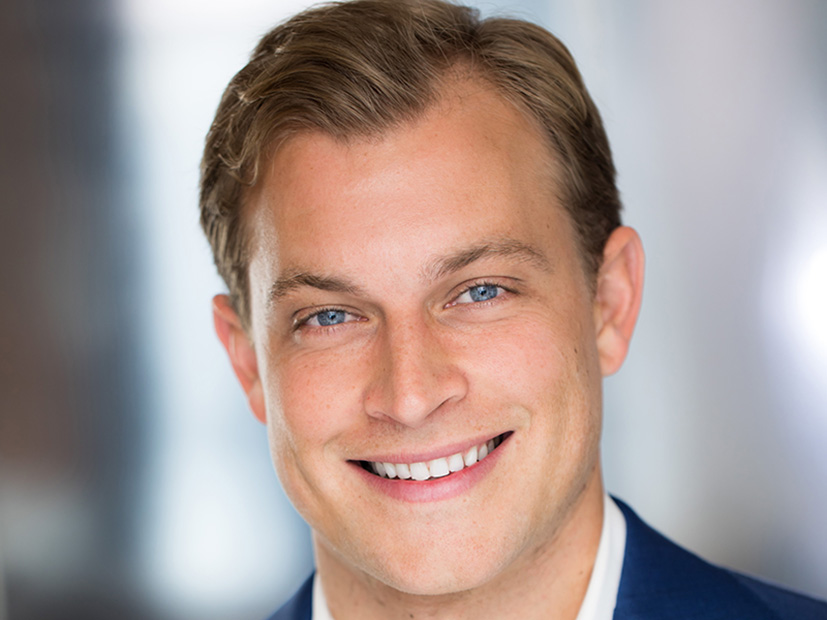 When it comes to new construction, renovation or conversion of a medical office building, lenders determine the prognosis of a financing deal using many of the same fundamentals as other property types―location, tenant mix, parking, basis ―but these properties are simply measured in a unique way.
In 2019, lenders such as Calmwater Capital will be looking for specific projects that meet key criteria as they consider financing MOBs:
Medical office is a unique subset of the broader office asset class. Many of the same demand drivers are at play in the analysis of a successful medical office project, but the differences lie in the end consumer. Traditional office thrives when assets are close to tenant employees and parking, when mass transportation is easily accessible, and when the property sits near synergistic businesses. However, on the flip side, medical office demand is driven by patient demographics, proximity to hospital networks, ease of accessibility and tenant mix.
In some ways, medical office buildings mimic the retail asset class. Good visibility, parking, the "right" tenant mix and proximity to the patient are critical. It's a business model more focused on the end user. And like retail, MOB consumers are focused on maximizing their time. The younger generation prefers the immediate care model, whether that is the walk-in clinic in the pharmacy or simply the ever-expanding standalone urgent care center. On the other end of the spectrum, when patients need more specialized care, priority is given to those properties that can satisfy many needs in one visit. This is where tenant mix and demographics come into play. A pediatrician in the same building with a general orthopedic surgeon may not be the best mix, but orthopedics might complement cardiology quite well. In addition, parking, floor plates and tenant layouts all play a factor in the consumer experience.
From a financing standpoint, strong healthcare real estate-related experience is critical, and in addition, while not always necessary, a background in the healthcare industry can be a major value-add. Relationships with the local medical community and or a hospital network(s) can be the difference-maker for a project. Furthermore, medical office is typically more capital intensive than traditional office, so it is important that sponsors have a lending partner that understands the level of capital need associated with each project. Beyond the usual dynamics of supply and demand, analysis of medical office comes down to having the right product for the market and the right capital to effectuate a business plan.
Jeremy Burton is director of originations at Calmwater Capital, a nationwide direct real estate lender. Calmwater Asset Management, LLC is the manager for U.S. Real Estate Credit Fund III, L.P and a registered investment advisor.