By Guy Worley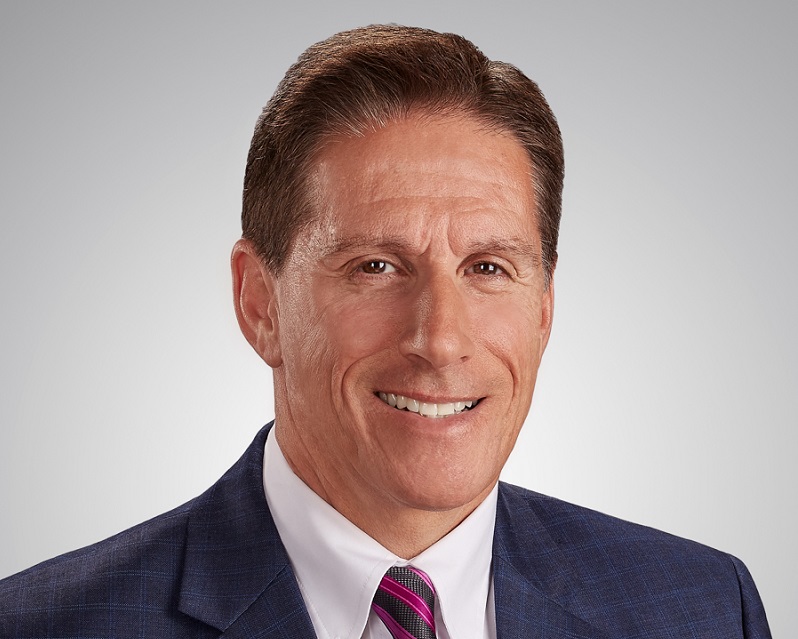 As the world continues to experience rapid population growth and an increased migration to urban settings, city planners face a dilemma: how can they effectively incorporate park land into these densely populated, nature-free zones? Green space is a critical component to successful city landscapes—not only does it provide environmental benefits, like better air and water quality, and heat and erosion control, but it can also improve a city's economy and the overall happiness and health of its inhabitants. With this in mind, cities across the nation have invested in green space for their residents, from New York City's highly utilized High Line, to San Francisco's Golden Gate Park, to the creation of Columbus' 33-acre Scioto Greenways.
Millennials and empty nesters are a driving force behind the surge in demand for urban greenspace. According to a 2016 report from the Regional Plan Association, 56 percent of millennials and 46 percent of baby boomers prefer to live in more walkable, mixed-use neighborhoods. However, it's not enough for areas to be pedestrian-friendly; there also needs to be places worth walking to. Urban parks effectively achieve the goal of creating destinations within a district, giving residents and downtown employees access to an urban oasis and activity space.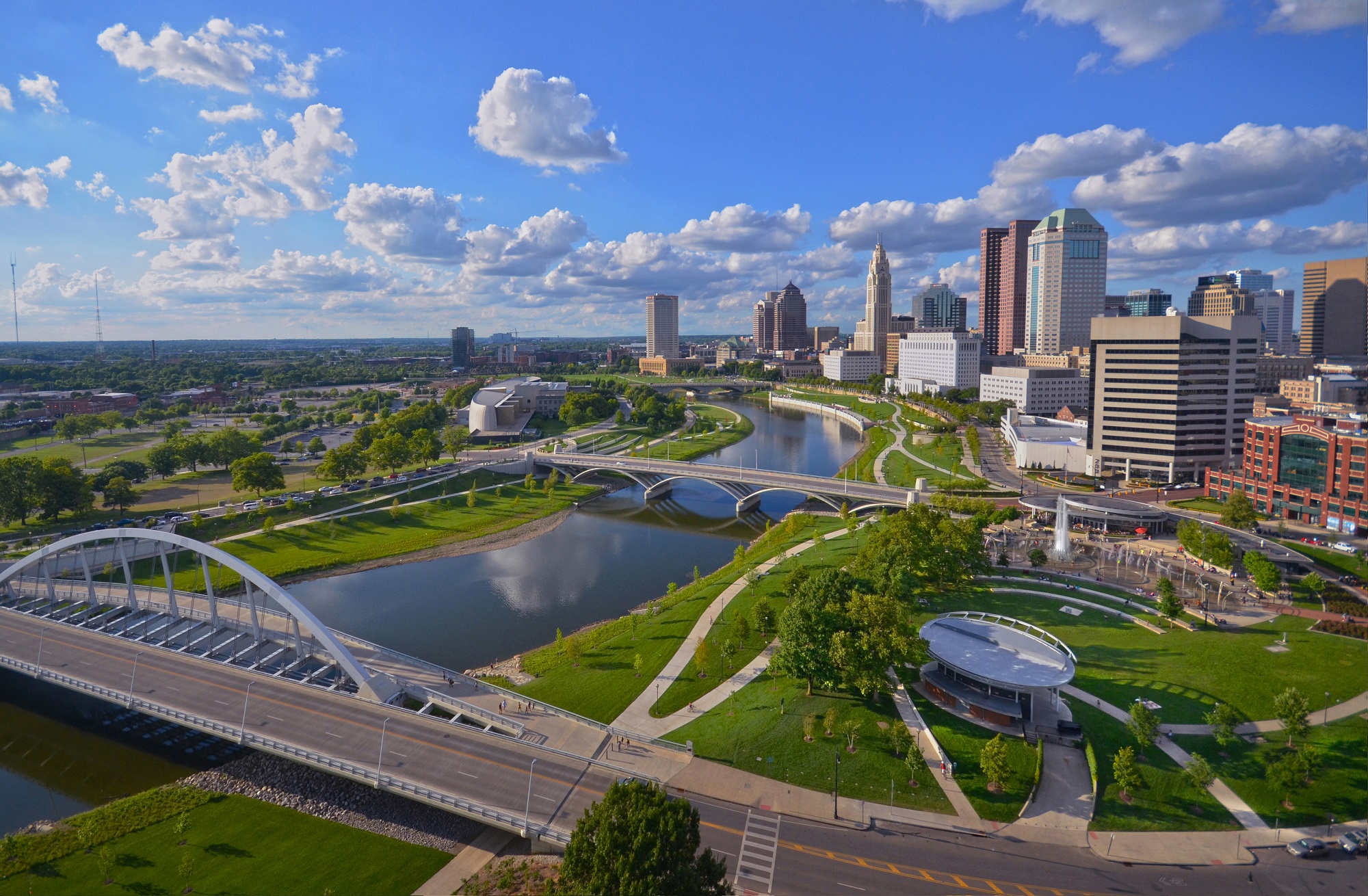 Like many cities, Downtown Columbus has implemented several green space initiatives to provide its residents with a pedestrian-friendly and community-oriented setting that appeals to a diverse population. Three major green space projects that were recently implemented in Downtown Columbus include: the Scioto Greenways, a 33-acre urban green space complete with 1.5 miles of multi-use pathways, nearly 800 trees and more than 75,000 plant features; the Scioto Mile, a riverfront park complete with a promenade, a 15,000 square-foot fountain and an eye-catching band shell; and the Columbus Commons, a six-acre public green space built at the former site of the City Center Mall.
The combined $106 million investment to create these urban amenities by both the public and private sectors has not been without return. Together they have galvanized more than $400 million in private investment in Downtown Columbus' River South neighborhood, with more developments still to come.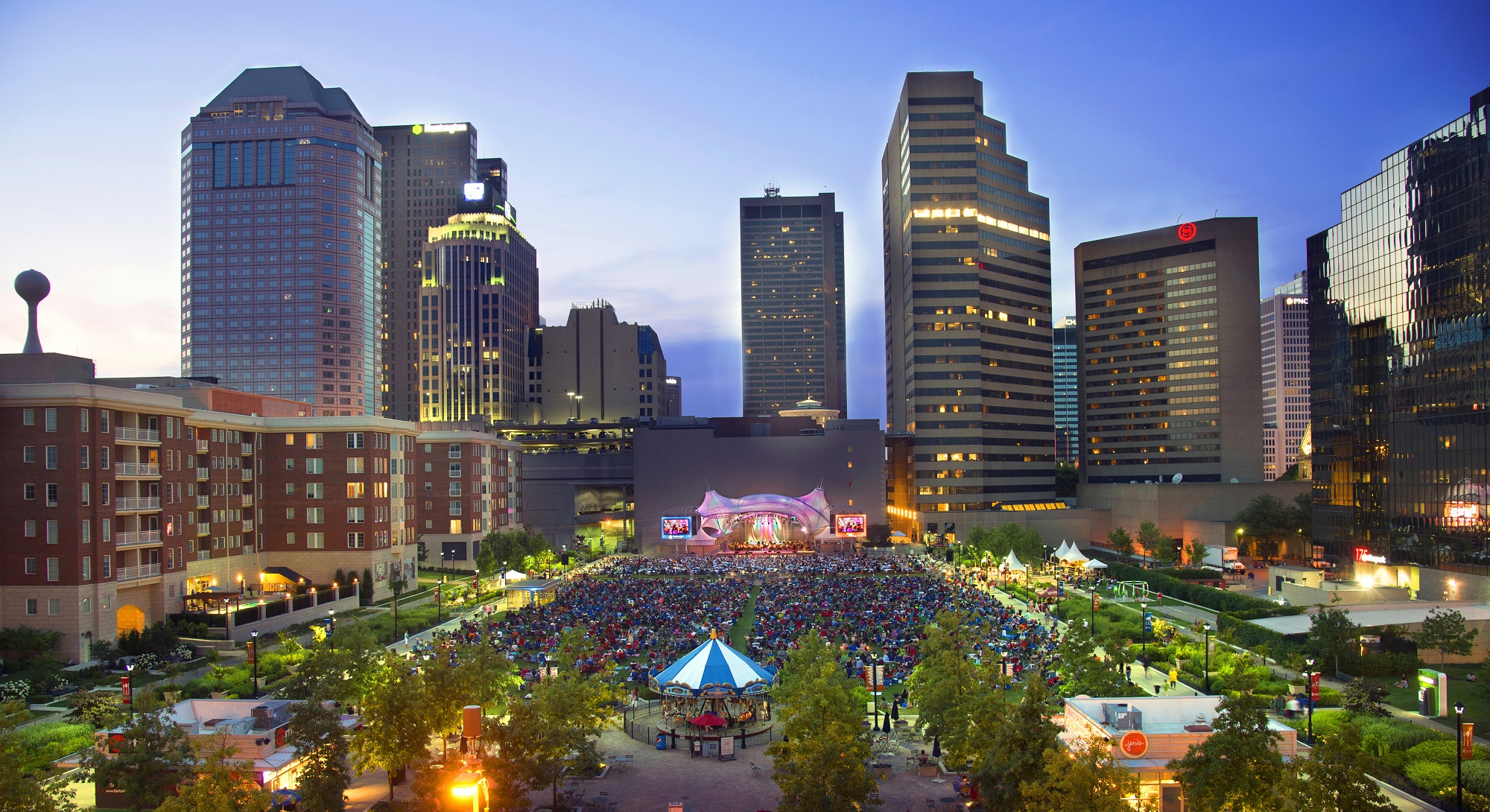 Forgotten or underutilized areas provide a unique and important opportunity for cities across the country. By reclaiming and renovating old or deteriorating spaces and, perhaps, turning them into green space, regions can help improve the appearance of neighborhoods without jeopardizing their historic qualities. For example, the CDDC is in the process of revitalizing its downtown community to help ensure the health of the overall city. By implementing key community amenities that incorporate green space, promote walkability and encourage community engagement, the population in Downtown Columbus has more than tripled.
By 2050, 66 percent of the world's population is projected to live in urban settings. As that population grows, so should urban green space. It naturally adds to the bustle of a burgeoning metropolis, while offering a place of reprieve for residents, workers and visitors. Parks play a pivotal role in the physical health and economic well-being of a city's core, attracting activity and spurring investment from private developers.
Guy Worley is the CEO & President of the Columbus Downtown Development Corporation (CDDC) a private, non-profit development corporation with the mission to lead city-changing projects in the heart of Ohio's capital city. Worley is driving change in Downtown Columbus through the creation of community amenities that are transforming the city's downtown.