By Tudor Scolca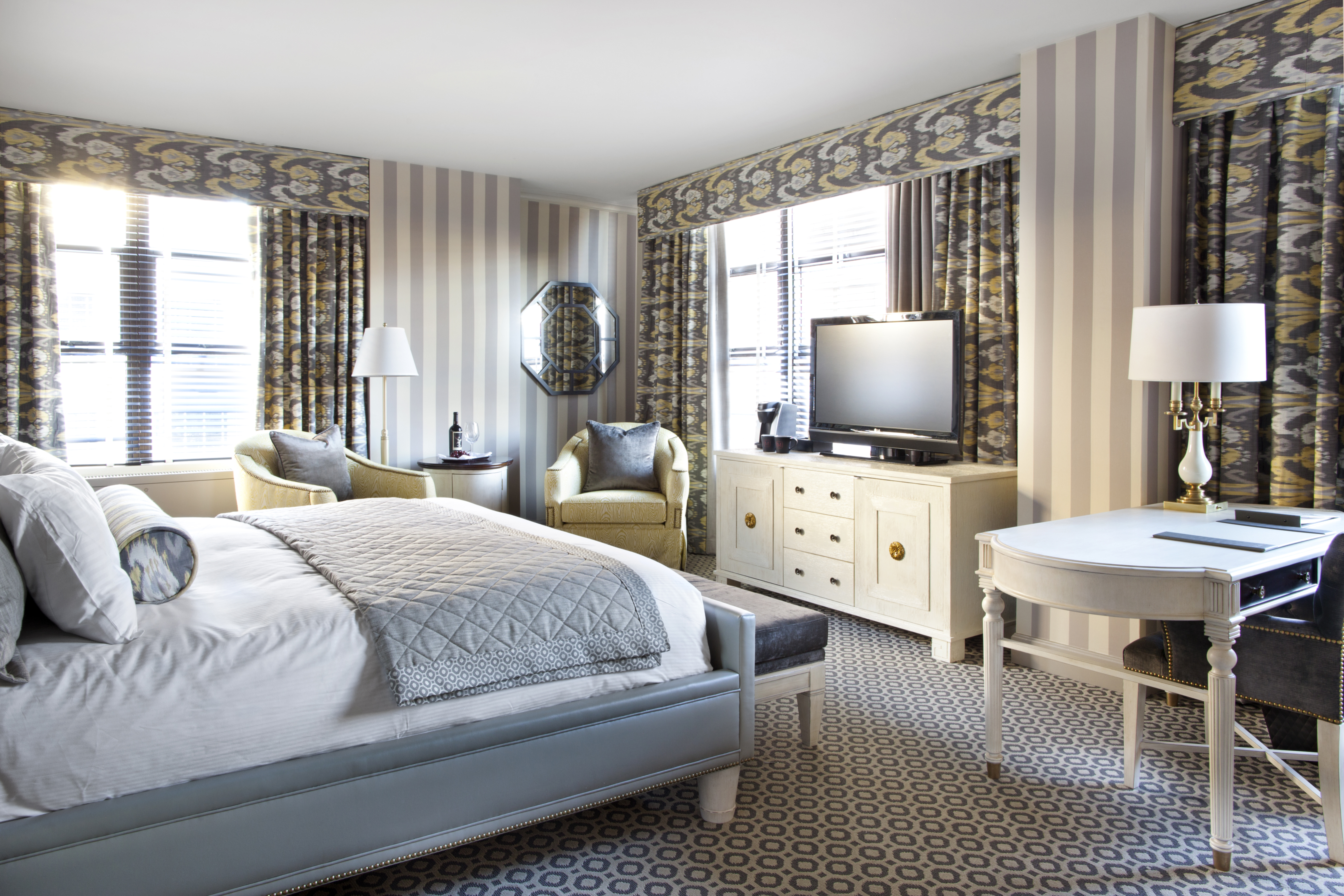 Hilton Hotels & Resorts added a new building to their Washington, D.C. portfolio. A partnership between the hospitality company, Walton Street Capital and Waterton allowed the acquisition of Loews Madison Hotel.
The iconic building has been re-branded as The Madison Washington D.C., a Hilton Hotel. It is the third Hilton hotel in Washington, along with Capital Hilton and Washington Hilton. Earlier this year, the company expanded its NYC presence by launching Millennium Hilton New York One UN Plaza, a five-year renovation project of $68 million.
Iconic building, among landmarks
"We are delighted this distinguished hotel will join the Hilton family, strengthening our presence in the nation's capital. We look forward to welcoming discerning travelers seeking an exceptional experience at the intersection of the city's quintessential offerings," said Shawn McAteer, vice president of global brand management at Hilton Hotels & Resorts, in a prepared statement.
Loews Madison was erected in 1963 by Marshall Coyne, who embellished the hotel with his personal collection of art and antiques. Ever since, it has accommodated a plethora of celebrities and other distinguished guests, including several U.S. presidents. The 365-key hotel offers its guests 27 suites, over 12,000 square feet of meeting space with 12 meeting rooms, a boardroom, a ballroom, 24-hour business center, 24-hour fitness center and other luxury amenities.
Located at 1177 N.W. 15th St., The Madison Washington D.C. offers its guests the possibility of walking to the capital's most popular attractions. National Mall is 10 minutes away, as is Lafayette Square, The White House and multiple museums in the vicinity. Dupont subway station is a 15-minute walk away, connecting to the outer areas of Washington, while Ronald Reagan Washington National Airport can be reached in 23 minutes via subway.
Image courtesy of Hilton Hotels & Resorts