By Corina Stef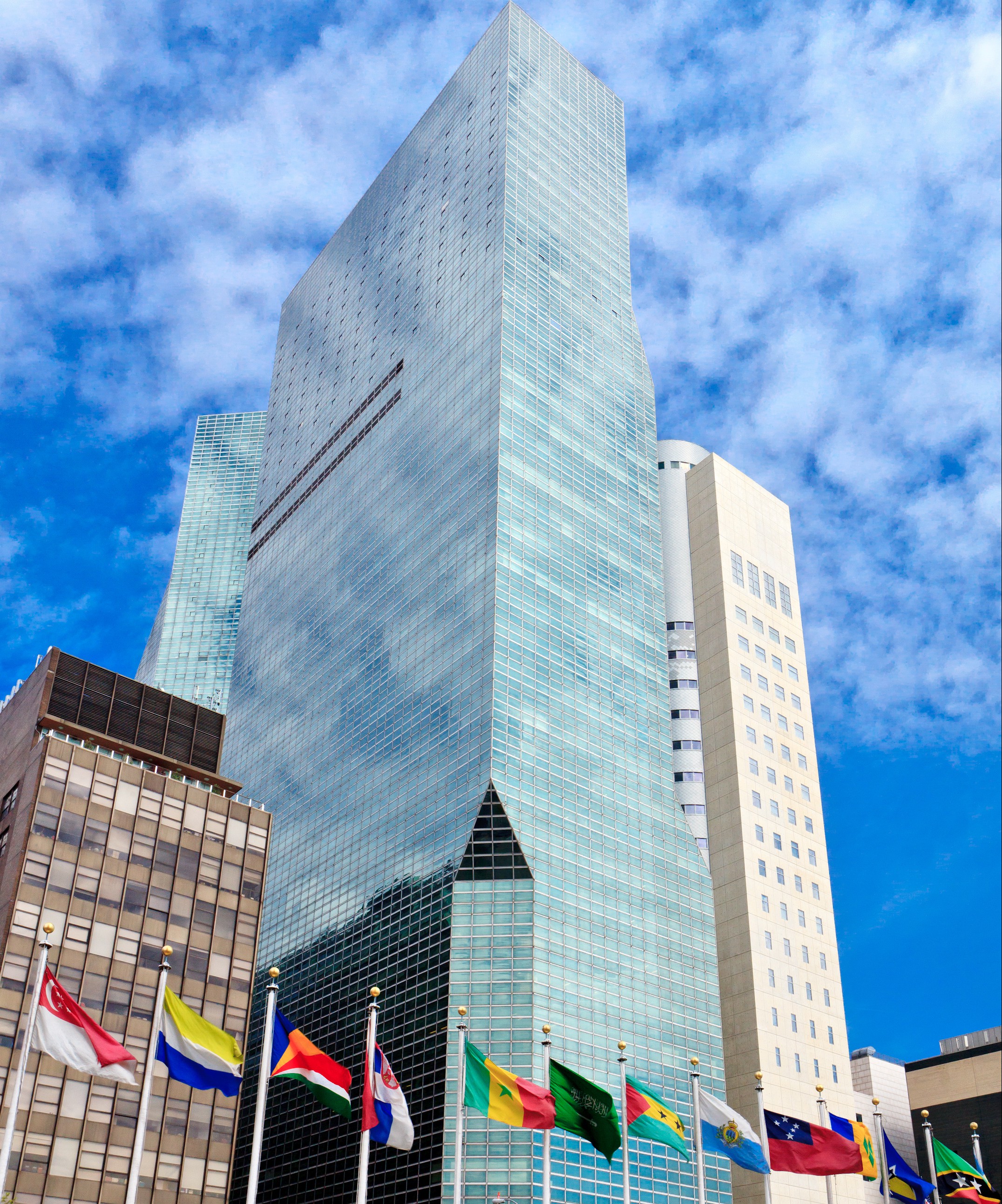 ONE UN New York will be known as Millennium Hilton New York One UN Plaza starting the end of August, following a $68 million, five-year complex renovation. The prominent asset is located next to the United Nations headquarters and has housed world leaders and diplomats over the years. The hotel is owned by Millennium Hotels & Resorts and is the seventh Hilton-managed hotel in New York City. Additionally, the guests will be able to experience Hilton's loyalty plan, Hilton Honors.
A sophisticated touch
The 439-key hotel is located at 1 United Nations Plaza and was designed by award-winning architect Kevin Roche in 1976. In addition to freshly refurbished guest rooms, conference rooms, event spaces and restaurant, the hotel also features:
the Ambassador Grill;
the Ambassador Lounge;
UN café;
7,500 square feet of flexible meeting space;
A ballroom;
A 24-hour fitness center; and
A tennis court
"With the availability of premier accommodation and event space in Midtown Manhattan, Millennium Hilton New York One UN Plaza will be an ideal choice for many of the Hilton loyal guests. It is a win-win situation for both Hilton and Millennium Group," Millennium & Copthorne Hotels Chairman Kwek Leng Beng said in a prepared statement.
Image via Millennium Hotels website