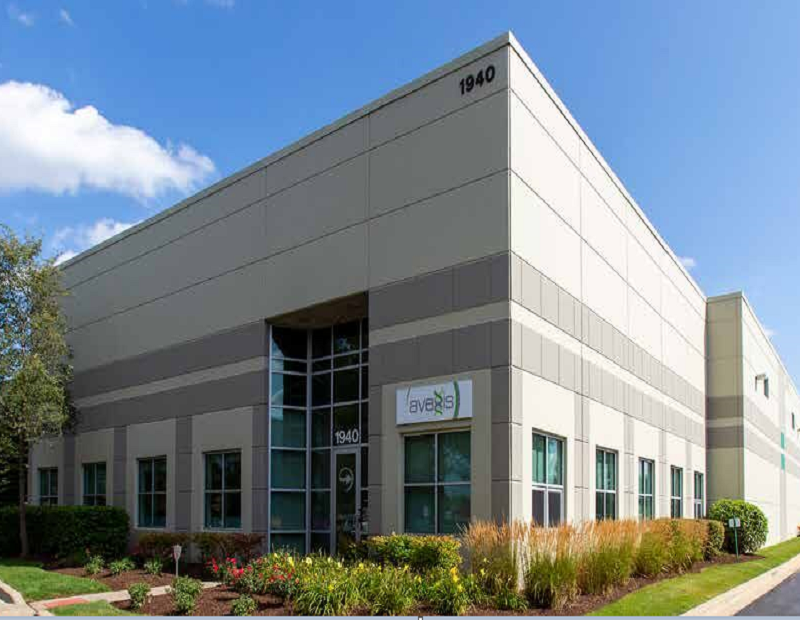 High Street Realty Co. has bought two logistics facilities in Lake County, Ill., from Diversified International Partners. The two properties total 108,554 square feet and provide prime locations in a market where vacancy fell below 5 percent at the end of 2018, according to Transwestern. Michael Caprile, Ryan Bain and Zachary Graham of CBRE provided disposition services while Managing Director Richard Yeh of Transwestern Investment Group brokered the deal on behalf of the seller.
The portfolio comprised the following properties:
a 60,025-square-foot manufacturing facility at 927 N. Shore Drive in Lake Buff
a 48,529-square-foot warehouse at 1940 USG Drive in Libertyville
Both assets were fully occupied at the time of the transaction.
According to Transwestern data, Lake County has seen a lot of activity during the past quarters, ending the fourth quarter of 2018 with a positive absorption of 1.3 million square feet. While new deliveries surpassed 1 billion square feet in the past three years alone, demand has been unprecedented, which resulted in a 4.8 percent vacancy at the end of 2018.
This is not the first acquisition for High Street Realty in the Lake County market. Last year, the company paid $86 million for an 11-property portfolio across Chicago, seven of which were located in Lake County.