By Keith Loria, Contributing Editor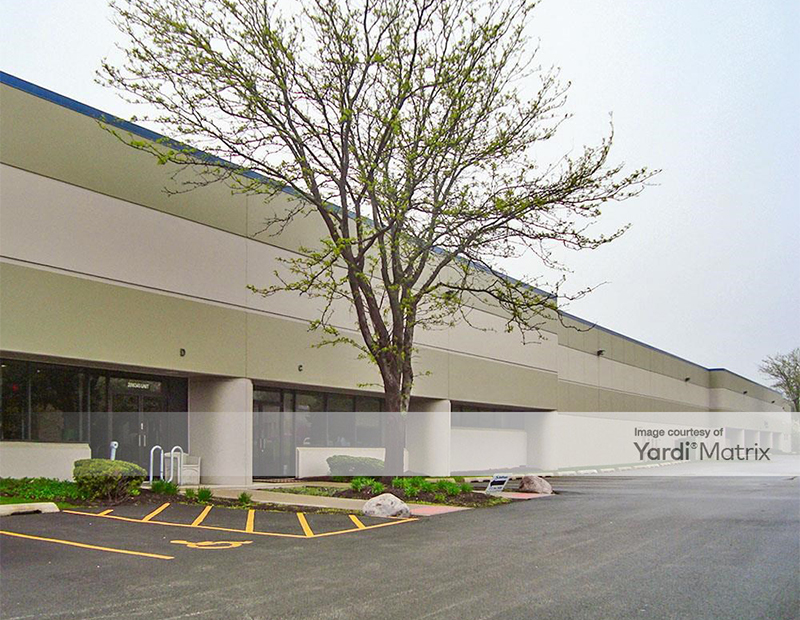 In an $86 million deal, High Street Realty Co. LLC has acquired a 1.17 million-square-foot, 11-property portfolio of high-quality industrial buildings across Chicago.
JLL's Capital Markets team facilitated the transaction on behalf of an institutional client.
"The portfolio was appealing to a wide audience of investors due to the quality and functionality of the assets, coupled with value-add potential," Sean Devaney, JLL's managing director, told Commercial Property Executive. "The seller had maintained the assets to high standards, positioning them for continued success and limiting capital exposure to future ownership."
At the time of sale, the portfolio was 86 percent leased.
Seven of the 11 buildings included in the portfolio are fully leased and located in the Lake County submarket, which has registered seven consecutive quarters of positive net absorption and has a vacancy rate lower than Chicago's overall average.
Those buildings are 801, 901 and 1001 Technology Way in Libertyville and 900, 909,1000 Asbury Drive and 911 Commerce Court in Buffalo Grove.  A 74,024-square-foot building at 1001 Asbury Drive in Buffalo Grove will also be available for lease come July 31.
Additionally, the portfolio includes two assets in the I-55 submarket: 101 Corporate Center in Lemont and 755 Remington Blvd. in Bolingbrook; and 2050 Hammond Drive, a 66,557-square-foot building now available for lease in Schaumburg.
Lots of interest in portfolio
According to Devaney, a dearth of industrial offerings and the ability to deploy a significant amount of capital, while gaining exposure to a variety of top submarkets helped drive competition for the portfolio.
"The buyer had a strong understanding of the submarkets represented in the portfolio, and how the assets were positioned to compete going forward," he said. "With several asset clusters, the offering provided the opportunity to have more control in business parks and provide flexibility in the future to possibly move tenants around to meet expansion/contraction needs."
These sites are further attractive because the I-55 submarket has been Chicago's most active leasing market, accounting for 17 percent of all leasing volume over the past three years, and Northwest Cook County has seen less than 1 million square feet of new industrial development in the last 10 years.
Last month, STAG Industrial Inc. acquired a 278,582-square-foot distribution property in York, Pa., 60 miles north of Baltimore, from High Street Realty Co.
Joining Devaney on the JLL team were John Huguenard, international director, and Ed Halaburt, senior vice president, along with JLL's local market experts Steve Trapp and Steve Ostrowski.
Image courtesy of Yardi Matrix