By Mihaela Coste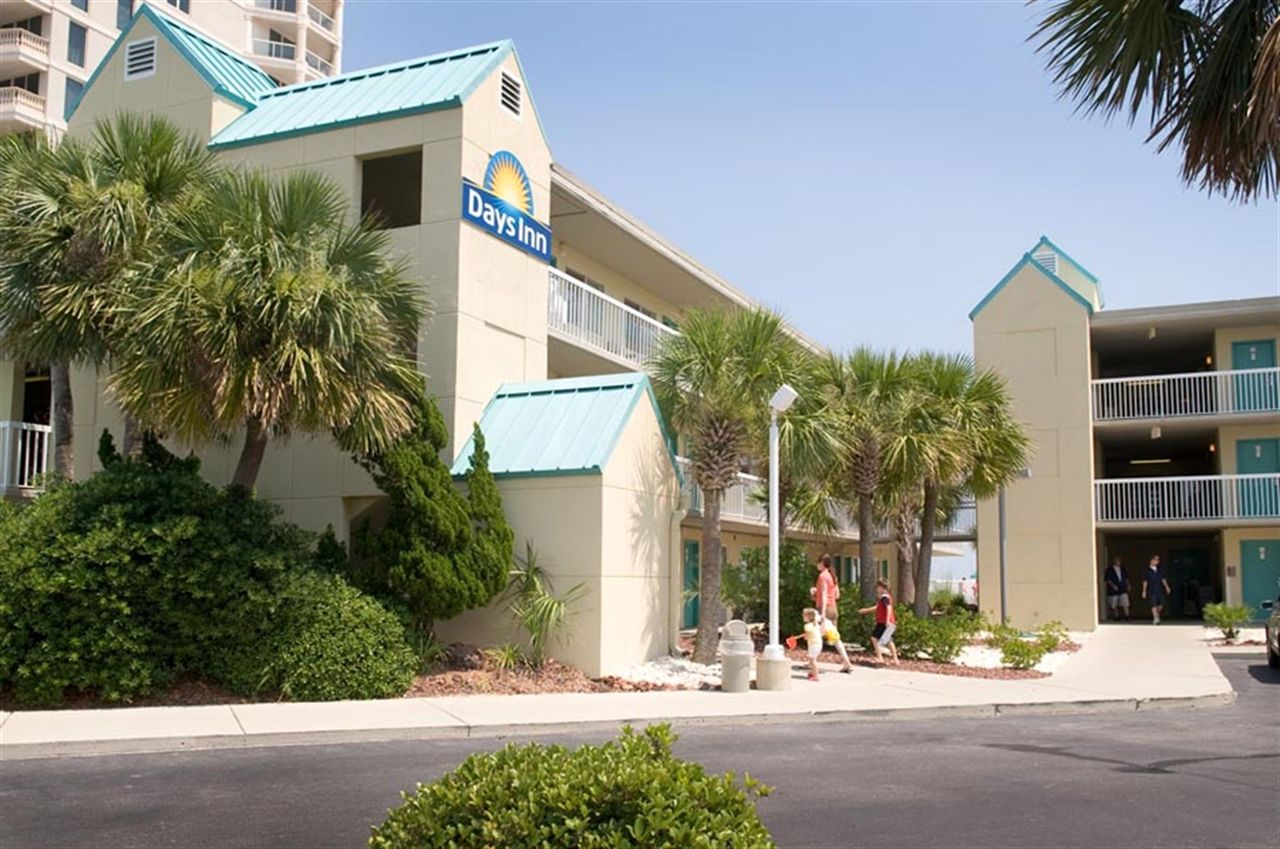 HFF secured a non-recourse financing in the total amount of $12.6 million, for the acquisition and repositioning of the Days Inn Hotel, a 123-key beachside hotel located in Pensacola Beach, Fla. The borrower is a joint venture between RREAF Holdings and Innisfree Hotels.
Director Jeff Bucaro and Associate Nicole Schmidt led the HFF debt placement team in placing the non-recourse floating-rate loan through Benefit Street Partners Realty Trust, the transaction representing the 10th financing completed by Bucaro on behalf of the borrowers.
Location and Amenities
The Days Inn Hotel is located on 16 Via de Luna Drive in close proximity to Ft. Pickens National Park, Gulf Islands National Seashore, Tiger Point Golf Course and the Gulf Breeze Zoo. The three-story hotel features spacious guest rooms, Wi-Fi, gulf-front location, complimentary parking as well as direct beach access.
Upon renovations, which are slated for completion by late spring 2018, the hotel will feature two outdoor resort-style pools, a Tiki bar, upgraded landscaping, fitness center, business center, sundeck and an additional seven guest rooms. 
Innisfree Hotels, which currently owns and operates over 20 hotels with 3,500 rooms primarily along the Gulf Coast of Florida and Alabama, will manage the property. In 1994, when the company acquired the next door Beachside Resort on Pensacola Beach, Days Inn was a Best Western hotel.
"The years and several storm events have taken a toll on the property, leading to an eventual loss of the Best Western flag," said Mike Nixon, president of Innisfree Hotels, in a prepared statement. "Innisfree and RREAF have applied for and been granted a new Best Western agreement and will convert the property to its original name after an extensive renovation during the fall and winter of 2017."
Images courtesy of Days Inn Pensacola Beach