By Samantha Goldberg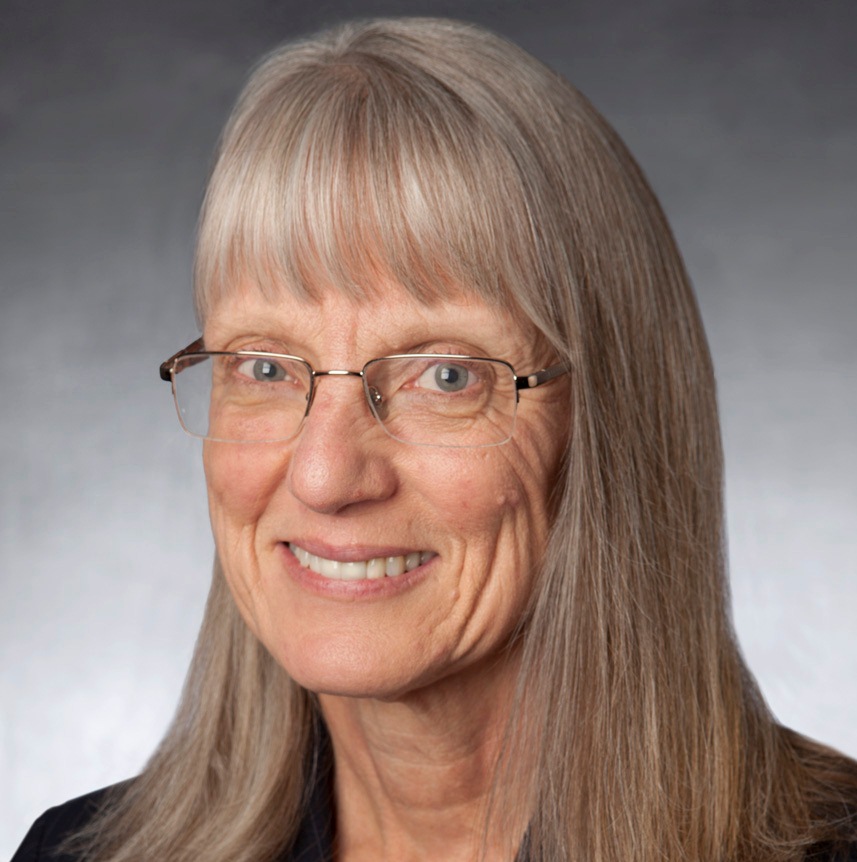 Irvine, Calif.—On the heels of its announced CFO departure, HCP Inc. is making headlines again with the news that it is spinning off its HCR ManorCare portfolio of skilled nursing and assisted living facilities into an independent, publicly traded REIT. The company's board unanimously approved the plan Monday.
At the same time, Mark Ordan was appointed as a senior advisor and will head the new company as CEO.
The spin-off will allow the company to improve its portfolio quality and focus on its core growth businesses—senior housing, life science and medical office. These sectors "consist of a diversified group of leading operators and tenants primarily within the private-pay sector," according to the company's press release. The company is currently expanding its life sciences portfolio with the 1 million-square-foot The Cove at Oyster Point waterfront development in San Francisco's Bay Area.
Upon the spin-off completion, HCP's diversified portfolio will include more than 860 properties generating about $1.4 billion in income. The new REIT is expected to comprise more than 320 properties, led by HCR ManorCare-operated facilities, with expected in-place annual rent of about $485 million.
"We believe this transaction gives HCP the ability to re-confirm itself as a blue-chip, innovative and relationship-oriented healthcare REIT. Post spin, HCP will own a stable, private-pay portfolio that has a track record of delivering consistent, attractive returns," stated Lauralee Martin, president & CEO of HCP.
She added that the spin-off will allow the company to focus on "high-growth healthcare sectors" and consistent investment growth.
Stay with CPE and read more in-depth coverage of the spin-off's implications.