By Scott Baltic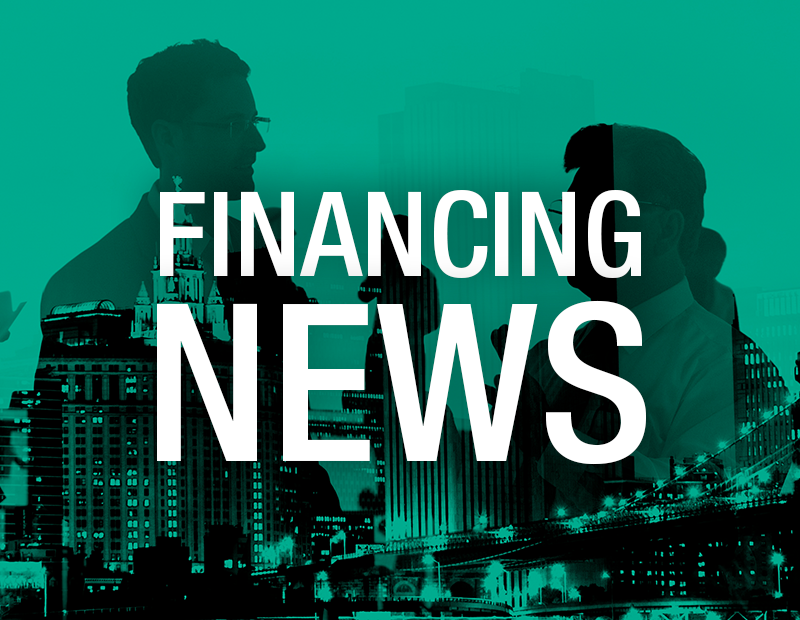 HCP has closed on a new $2 billion unsecured revolving credit facility. The new facility reportedly reduces the company's funded interest cost for committed loans by 5 basis points and has a maturity date of Oct. 19, 2021. Based on HCP's current senior unsecured long-term debt ratings, the facility bears interest annually at LIBOR plus 100 basis points and has a facility fee of 20 basis points.
The facility also includes two six-month extension options at the company's discretion and the ability to increase the commitments by an aggregate amount up to $750 million, in each case subject to customary conditions.
"We are extremely pleased with the strong support from our banking partners with 100 percent continued participation from our top tier lenders and commitments from 23 financial institutions exceeding $3 billion," Peter Scott, HCP's Executive Vice President & CFO, said in a prepared statement. "Combined with no material debt maturities until 2019, this transaction further enhances our liquidity position and strengthens our balance sheet."
HCP did not respond to Commercial Property Executive's request for additional information.
Holding it Steady
The new credit facility follows, or perhaps continues, a period during which HCP has made some big moves, among which was the October 2016 spin-off of its HCR ManorCare post-acute/skilled nursing portfolio as Quality Care Properties Inc. Earlier this year, HCP sold a portfolio of 64 triple-net assets leased to Brookdale Senior Living Inc. to affiliates of Blackstone Real Estate Partners VIII LP for roughly $1.2 billion.
In April, Justin Hutchens, who had been HCP's president for only four months, announced that he would be departing to take the helm of HC-One, a major U.K. provider of home care.
HCP's portfolio (based on cash NOI) consists of 24 percent triple-net senior housing, 22 percent medical office (18 million square feet), 21 percent life science properties (7 million square feet in the San Francisco and San Diego metro areas) and 20 percent senior housing operating portfolio, along with hospitals, holdings in the United Kingdom and other assets, totaling 13 percent, according to the company's 2016 annual report.