By Scott Baltic, Contributing Editor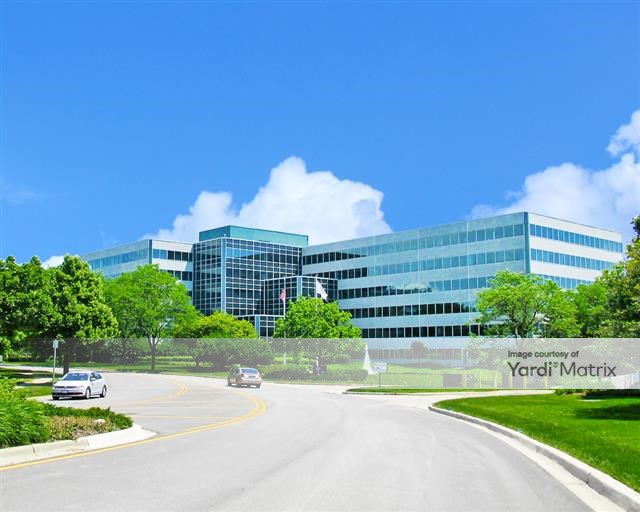 Group RMC, of New York, has received a $63 million loan toward the purchase of Executive Towers West, a three-building, 682,500-square-foot Class A office complex in Chicago's East-West Corridor submarket, according to JLL Capital Markets, which arranged the financing. Morgan Stanley was the lender.
The seller was not disclosed, JLL was contractually unable to provide that information, and Group RMC did not reply to Commercial Property Executive's request for that and other information.
The properties, in Downers Grove, Ill., were built between 1983 and 1987 and are almost 90 percent occupied, according to JLL. The previous owners had recently completed a multimillion-dollar capital improvement program at Executive Towers West, including a new tenant lounge, a fitness center, conference centers and food service area.
Executive Towers I, at 1431 Opus Place, is six stories and 216,000 square feet; Executive Towers II, at 1411 Opus Place, is six stories and 232,000 square feet; and Executive Towers III, at 1400 Opus Place, is nine stories and 228,000 square feet, per information provided by Yardi Matrix.
Managing Director Adam Schwartz, Executive Vice President Brett Rosenberg and Analyst Patrick Heitmann executed the financing transaction on behalf of JLL.
Just a year ago, Group RMC bought what reportedly is the largest corporate office campus between Chicago and Denver, the 2.2-million-square-foot, 22-building Corporate Woods in Overland Park, Kan. In that case, too, JLL Capital Markets arranged the funding, a 10-year, fixed-rate $221.3 million loan.
Citifying the suburbs
Group RMC's other properties in Illinois comprise Westbrook Corporate Center in Westchester (nearly 1.2 million square feet), Oak Creek Center in Lombard (427,000 square feet) and 601 Oakmont Lane in Westmont (121,600 square feet).
The suburban Chicago office market is facing some densification through the redevelopment of major corporate facilities, according to a second quarter report from Savills Studley.
The prime example is Somerset Development's plan to redevelop the former AT&T campus in Hoffman Estates into a mixed-use project including townhouses and multifamily units, in addition to 1.3 million square feet of office space. Other spaces facing new uses include the former Motorola Solutions site in Schaumburg.
In the East-West Corridor specifically, the average asking rent edged upward by 1.3 percent year-over-year, despite a slight increase in the availability rate, to 24.1 percent. Substantial leases were signed in the corridor by the University of Illinois and Fresenius Medical Care, again according to Savills Studley.
Image courtesy of Yardi Matrix