By Laura Calugar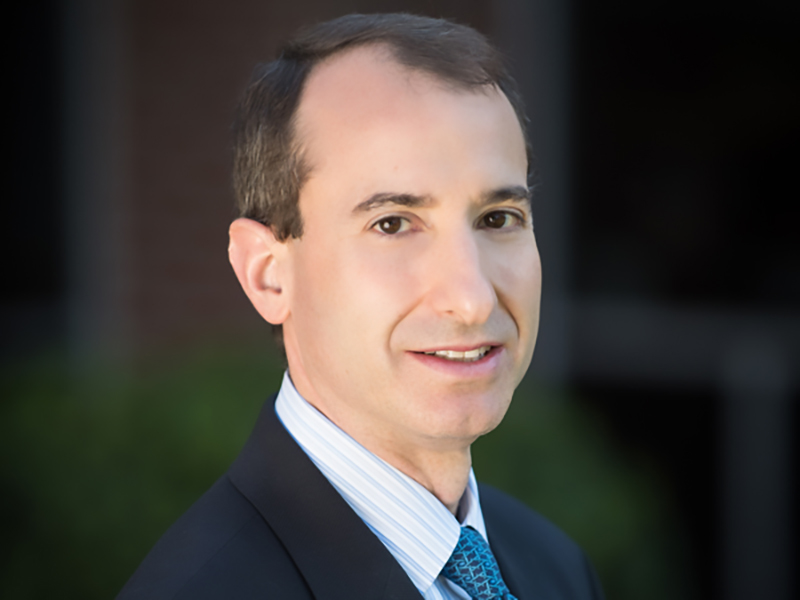 Griffin Industrial Realty Inc. closed on the acquisition of an approximately 277,000-square-foot warehouse building in Concord, N.C. The company purchased the 2015-built facility for $18.6 million, using approximately $9.7 million of cash held in escrow for a like-kind exchange under Section 1031 and approximately $8.9 million of Griffin's cash on hand. The funds in escrow were from the sale of roughly 67 acres of undeveloped land in Connecticut that closed in April. 
Located in the greater Charlotte area, near Interstate 85, the building is constructed using tilt-up concrete wall panels, has a clear-height of 32 feet and the potential for 80 dock doors. The warehouse is now 74 percent leased. "The acquisition presented a rare opportunity to purchase a recently built Class A industrial/warehouse property in an off-market transaction. We were attracted to its location in the Concord submarket of Charlotte due to the excellent highway access and strong demographics," said Griffin Industrial Realty Senior Vice President Thomas Lescalleet, in a prepared statement.
Reasons for Griffin Industrial Realty's Expansion   
The industrial building in Concord, N.C., is Griffin Industrial Realty's first asset in the Charlotte market. The company owns several other industrial properties in Lehigh Valley, Pa. and Hartford, Conn. "We have studied the Charlotte market for several years and believe it has strong long-term fundamentals driven by continued population growth, new business formations and relocations, and the influx of manufacturing in the region, all of which drive demand for industrial/warehouse space. Additionally, Charlotte has a well-developed highway network and access to strong transportation infrastructure including a major international airport, intermodal yard, and proximity to the southeastern ports," said Griffin's President & CEO Michael Gamzon.  
Griffin Industrial Realty intends to finance the property with a mortgage loan in the near future. The company's plan also includes additional building purchases and development opportunities as well as seeking acquisitions in the Southeast, Mid-Atlantic and Northeast regions.
Image courtesy of Griffin Industrial Realty