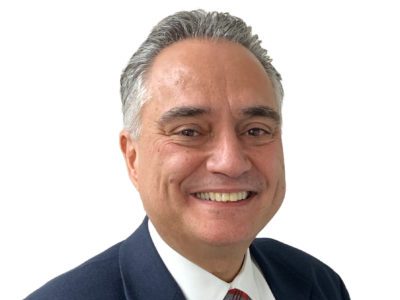 Greystone Management Solutions has selected Jerry Del Tufo as MTA Project Executive. In this capacity, he will manage a multi-disciplinary team of advisers supplying the New York MTA with account management, construction management, accounting, collections, insurance compliance and dispute resolution services.
Del Tufo has more than 30 years of experience in real estate and planning in the public sector. Most recently, he served as assistant director of operations for the Port Authority of New York and New Jersey's Real Estate Department. His team negotiated real estate transactions and managed Authority-owned real estate assets, as well as the Authority's retail leasing, development and corporate advertising programs. Prior to his promotion as assistant director of operations, Del Tufo was general manager of the three Port Authority Staten Island bridges.
The New York MTA portfolio includes roughly 4,000 occupancies, including retail agreements, utility right of way agreements, parking agreements and easements.
Image courtesy of Greystone Management Solutions