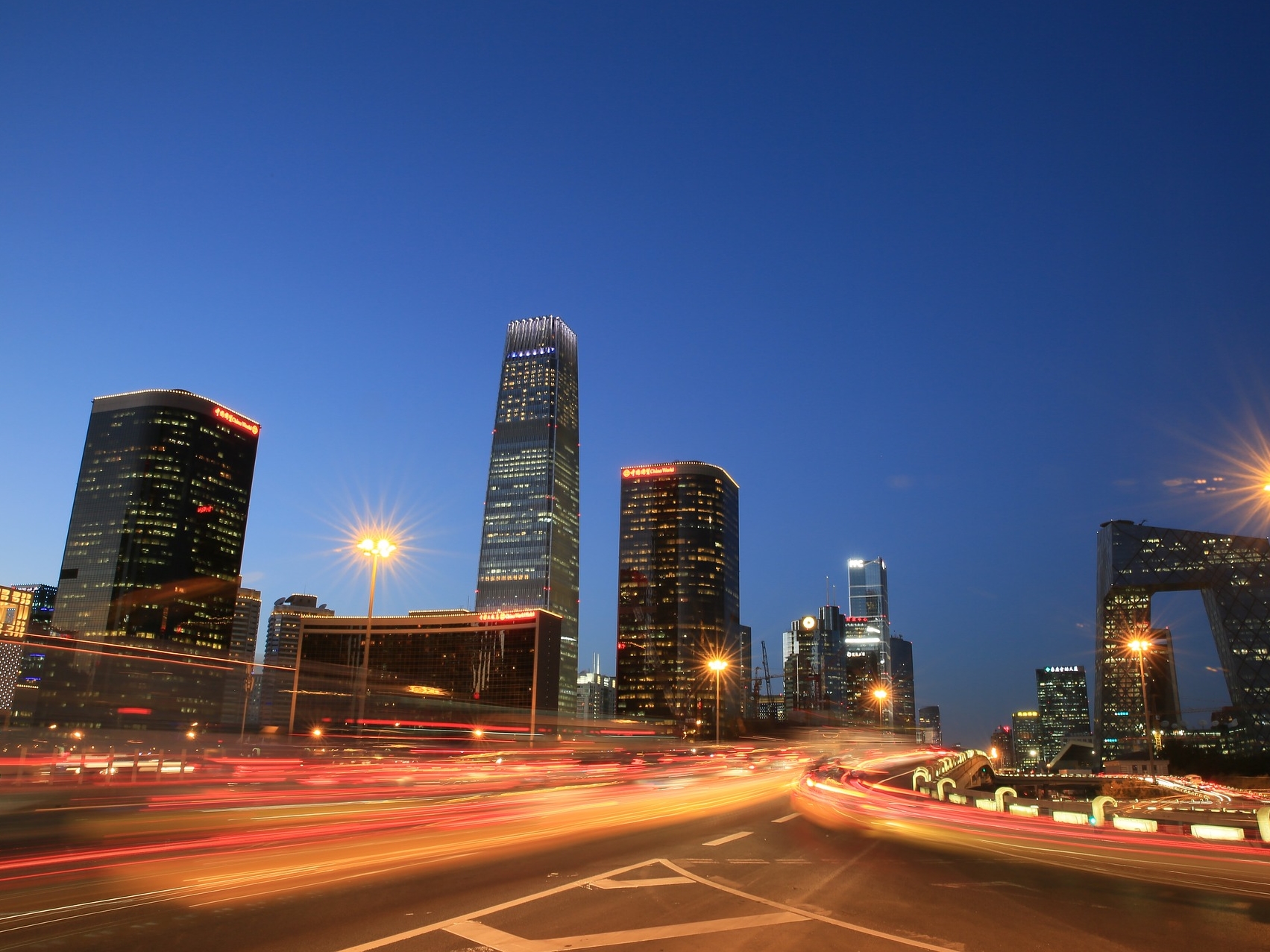 Global investment firm GIC is now the sole owner of the tallest building in Beijing's burgeoning Lize Financial Business District. GIC, the sovereign wealth fund of Singapore, acquired the remaining 50 percent interest in the 42-story property from its partner.
According to The Straits Times, Beijing Capital Land had been co-owner of the building, which is said to encompass approximately 415,600 square feet on a 6.5-acre site. The Class A office asset is located on Lize Road and provides direct access to a public transit interchange right in the middle of the LFBD, which is a submarket on the rise.
---
READ ALSO: Ascendas REIT to Buy US, Singapore Assets for $1.2B
---
As noted in a mid-year report by Colliers International, the Beijing City Master Plan (2016-2035) designates the LFBD as the core of the emerging financial industry and the city's pilot area of financial reform. GIC sees the acquisition of the remaining share of the LFBD office property as evidence of its ongoing confidence in China's real estate market.
Betting on Beijing
Beijing is among the world's leading global cities and its commercial real estate market has held a prominent position on the radar of investors—both domestic and international—for the last two years, per a third-quarter report by Savills. Vincent Li, an associate director with Savills, asserts in the report that stable capital values and room for appreciation continue to make the office sector the most sought-after asset class for acquisition in the city.
Recent Beijing office transactions include Singapore-based Keppel Land China Ltd.'s September agreement to purchase the 45,000-square-foot Shangdi Neo development in Zhongguancun, China's Silicon Valley, in an equity transfer deal valued at approximately $25 million. In October, Munich-based Allianz Real Estate and a fund managed by Singapore's Alpha Investment Partners purchased an 85 percent stake in Rosnin Technology Center, a 1.4 million-square-foot complex, for approximately $1.1 billion. And earlier this year, Swiss investment manager Partners Group led a consortium in the $1.3 billion acquisition of Dinghao Plaza, a 1.9 million-square-foot, mixed-use complex.