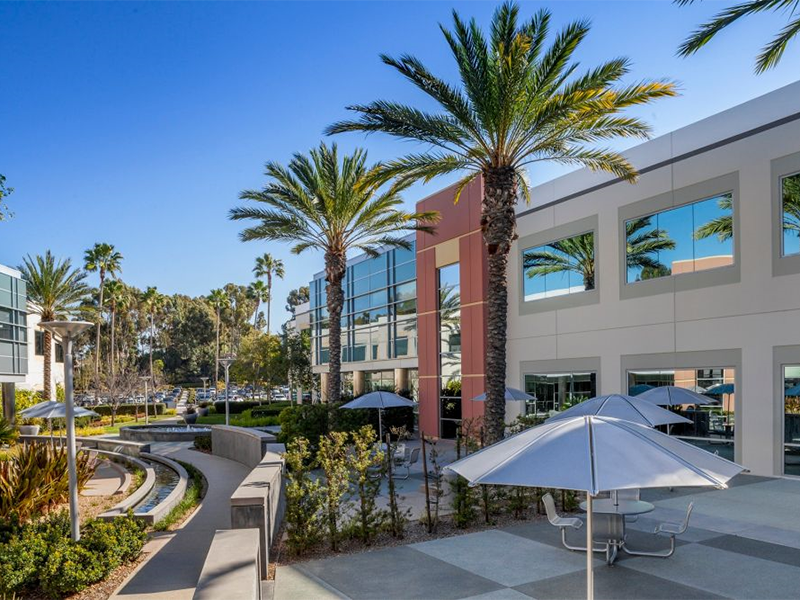 Ascendas Real Estate Investment Trust, Singapore's largest listed business space and industrial REIT, will soon enhance its holdings by approximately 4 million square feet in one fell swoop. Ascendas has entered into an agreement to acquire 28 properties at business parks in the U.S. and an additional two properties at business parks in Singapore from its controlling unitholder, CapitaLand Ltd., for nearly S$1.7 billion, or approximately $1.2 billion. The purchase of the U.S. assets will mark the REIT's entrée into the country.
---
READ ALSO: Why Foreign Investment in the US Looks Different
---
The U.S. portfolio totals nearly 3.4 million square feet in the San Diego, Portland and Raleigh, N.C., metros. The eight San Diego assets comprise 1.1 million square feet at The Campus at Sorrento Gateway, CareFusion Campus and Innovation Corporate Center. The collection of Portland assets comprises an additional 1.1 million square feet across 15 properties at Cornell Oaks Corporate Center and Creekside Corporate Center in Beaverton, Ore. Completing the group are the five Portland-area properties at Perimeter Park in Morrisville, N.C., in the heart of the Research Triangle. Altogether, the U.S. portfolio is nearly 94 percent occupied, with such investment grade businesses as CareFusion Manufacturing, TD Ameritrade, Oracle and Nike on the tenant roster.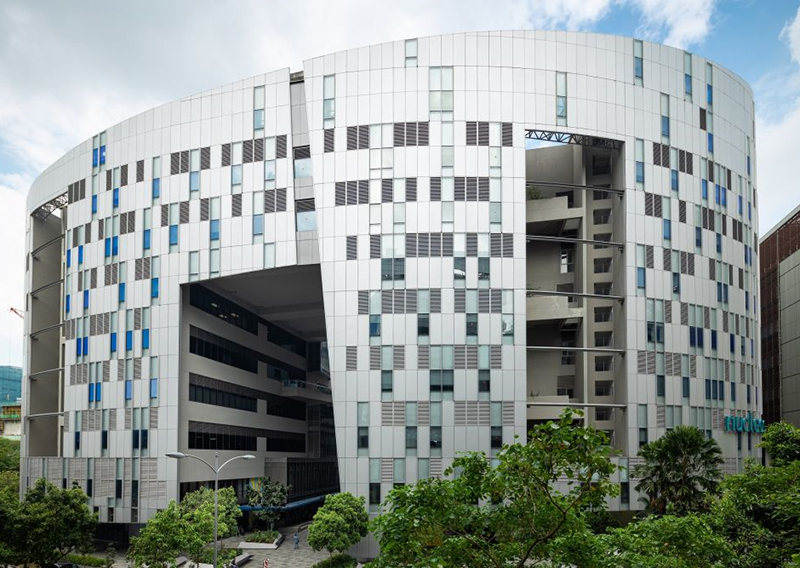 In Singapore, Ascendas will bolster its existing footprint by roughly 622,000 square feet with the purchase of Nucleos and FM Global Centre. Nucleos, featuring twin seven-story towers totaling roughly 410,000 square feet, is a biomedical research facility located at Biopolis, an international R&D center. The complex, which is approximately 93 percent occupied, is on a land lease due to expire in 52 years. FM Global Centre is a 125,000-square-foot build-to-suit. The fully occupied, six-story property has a land lease that will not expire for 73 years.
Upon completion of the transaction with CapitaLand, Ascendas will have increased its holdings in Singapore to 99 properties and established a strong presence in the U.S., with 28 assets in three key tech cities. The acquisition is on schedule to close later in the fourth quarter of 2019.
The allure of the States
The U.S. commercial real estate market remains a leading destination for foreign capital, but cross-border activity has gone on the downswing around the world due to a drop in the number of mega-size transactions, and the U.S. has proven no exception. Global cross-border investment fell to a six-year low in the third quarter of 2019, according to a report by CBRE, and in the U.S., cross-border investment plummeted 57 percent year-over-year. The notable change can be predominantly attributed to a large decrease in entity-level transactions; however, a decrease in inbound investment from Japan, China, Hong Kong and Singapore also contributed to the decline.