By Keith Loria, Contributing Editor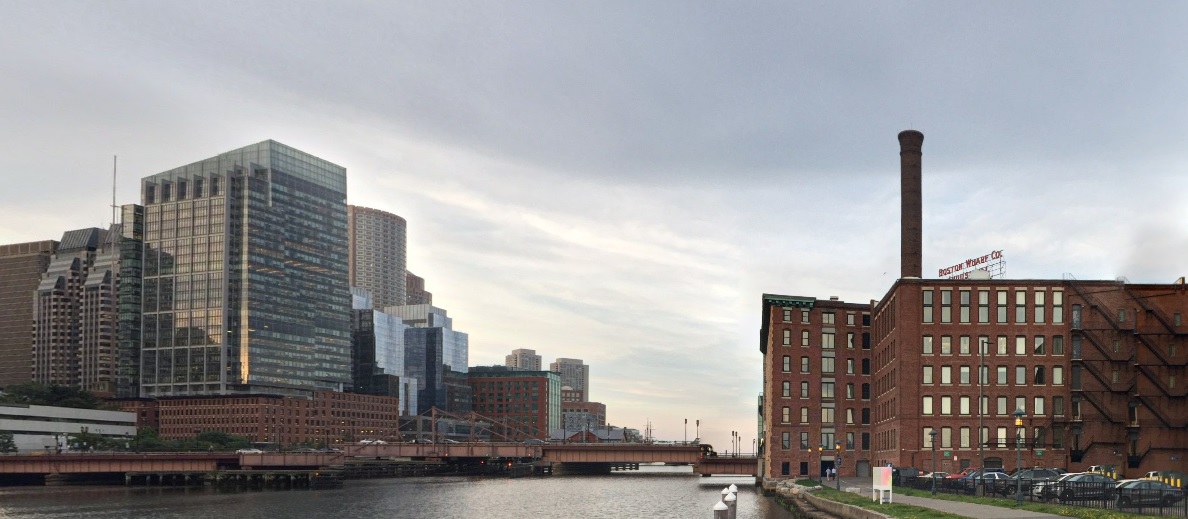 Boston—Following January's announcement that GE would transition its global headquarters from Fairfield, Conn., to Boston, Mass., the $130 billion high-tech global industrial company has found itself a home, acquiring 110,000 square feet in the Seaport District from Procter & Gamble Co.
"South Boston is a major hub for innovation and development and GE is excited to be a part of such a dynamic and creative ecosystem that is leading the future," Ann Klee, GE's vice president, said in a prepared release. "This centrally-located property presents an excellent opportunity to enhance the Seaport District and the surrounding community. We look forward to bringing our headquarters to South Boston."
GE's new headquarters will include a combination of existing buildings and new construction. The acquisition includes two historic buildings, which will be renovated, and an adjoining parking lot, on which GE will construct a new building. The corporation expects to spend in the $80 million-to-$100 million range for the new headquarters, including land acquisition costs.
Jeff Immelt, GE's chief executive, appeared at the Boston College Chief Executives Club last week and hinted something would be announced soon.
"There are buzzwords, 'Industrial Internet' and things like that, but it's real and it's going to happen," Immelt said at the time. "If Boston isn't the headquarters of that flow, shame on both of us."
Located along Necco Street, the property sits at the edge of P&G's 44-acre South Boston campus—at 5 and 6 Necco Way, representing roughly 2.5 acres.
"When GE contacted us, we saw an opportunity to welcome a world class innovation leader into our neighborhood, benefiting the local community, enhancing the Seaport District and generating value for our shareholders," Charlie Pierce, president, The Gillette Co. at P&G, said in the release. "We've designed and manufactured some of the most cutting-edge shaving technology in the world at this site for over a century and it will continue to play a significant role for us in the future."
When the move was announced in January, it was met with a great deal of support.
"I think it's a really big win for Boston and the metro area," Mark Stewart, Savills Studley' senior vice president and New England branch manager, told Commercial Property Executive at the time. "GE is a big name, and it's a validation of a lot of the things Boston has that are somewhat unique."
At GE's new Boston headquarters, the company will employ roughly 800 people; 200 from corporate staff and 600 digital industrial product managers, designers and developers split between GE Digital, Current, robotics and Life Sciences. Additionally, a GE Digital Foundry will be created for co-creation, incubation and product development with customers, startups and partners.
Image courtesy of Google Street View/Wai Hou Ng