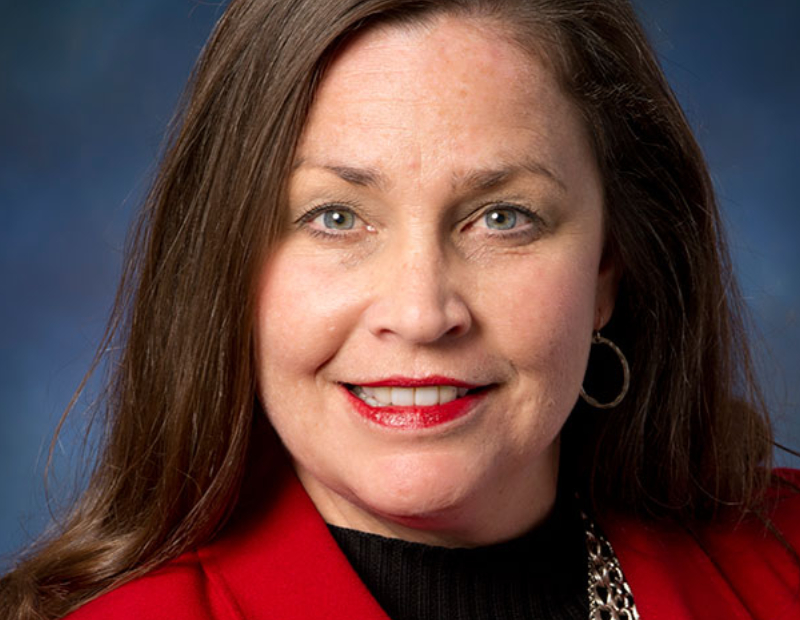 Having more women in senior leadership positions translates into major advantages for businesses. However, the commercial real estate industry is still slow to fully catch on, according to a new research report from CREW Network (Commercial Real Estate Women). The organization's recently released white paper, Accelerating the Advancement of Women in Commercial Real Estate, highlights three areas where women remain underrepresented in CRE and offers strategies for change.
Per the CREW report, the representation of women in the commercial real estate industry remains sorely limited in the talent pipeline, in senior executive leadership and at the corporate board level. CREW's industry research found that women hold just 27 percent of senior vice president, managing director and partner level positions and a mere 9 percent of C-suite positions. Women in the industry earn 23.3 percent less than men, and one in five women reported that their familial or marital status has negatively impacted their career or salary.
"While women have made progress in the commercial real estate field, due to the sheer growth in women in the field as well as a changing culture—slowly changing—in some aspects of the industry, we still need greater commitment at the CEO level to drive overall change in culture, perspective and pay parity within most organizations," Wendy Mann, CEO of CREW Network, told Commercial Property Executive.
The disparity in the representation of women in CRE as well as the discrepancy in pay are out of synch with the reality of the benefits of women in business. CREW's white paper, which Capital One Commercial Bank supported as an Industry Research Program Partner, offers statistics gathered from global business research on the impact of gender diversity in the workforce. Per the research, companies ranking in the top 25 percent for gender diversity are 15 percent more likely to see financial returns above their industry medians. And altering the board composition to include 30 percent female representation could raise a company's net margin by as many as 6 percentage points. The business research also concluded that companies in the top 25 percent for racial and ethnic diversity are 35 percent more likely to record higher returns. Furthermore, innovation is six times higher at companies with the most equal workplace.
Roadmap for change
In the white paper, CREW details the problem and then offers solutions in the form of an action guide with proven strategies, including ideas culled from women leaders and male CEOs. One of the notable recommendations for increasing the pipeline of women in CRE is partnering with local schools and universities to introduce female students to opportunities available in the industry. The proportion of female college graduates with undergraduate degrees and graduate degrees was only 27 and 28 percent, respectively, in the U.S. in 2017, as noted in the paper. Other methods of bolstering the number of women in CRE range from instituting creative compensation models to recruiting from industry organizations such as CREW.
CREW's guideline for advancing women from mid-level to senior executive leadership includes providing women with opportunities for advancement into high-level line and operational positions, as well as challenging them with stretch assignments. The organization also recommends supplying high-potential women with greater exposure to senior leadership and boards, in addition to creating a sponsorship program. In terms of realizing gender equity on boards, CREW recommends increasing the size of the board, looking beyond personal and professional networks to fill seats, developing more egalitarian board cultures, as well as ensuring that goals to improve gender representation also incorporate diverse racial representation.
"If companies embraced the action guide tactics and strategies we've provided in this white paper, I would say we could reach equality in 25 years," Mann said. "The fundamentals need to remain strong—and by that, I mean a steady stream of women entering the industry."