By Scott Baltic, Contributing Editor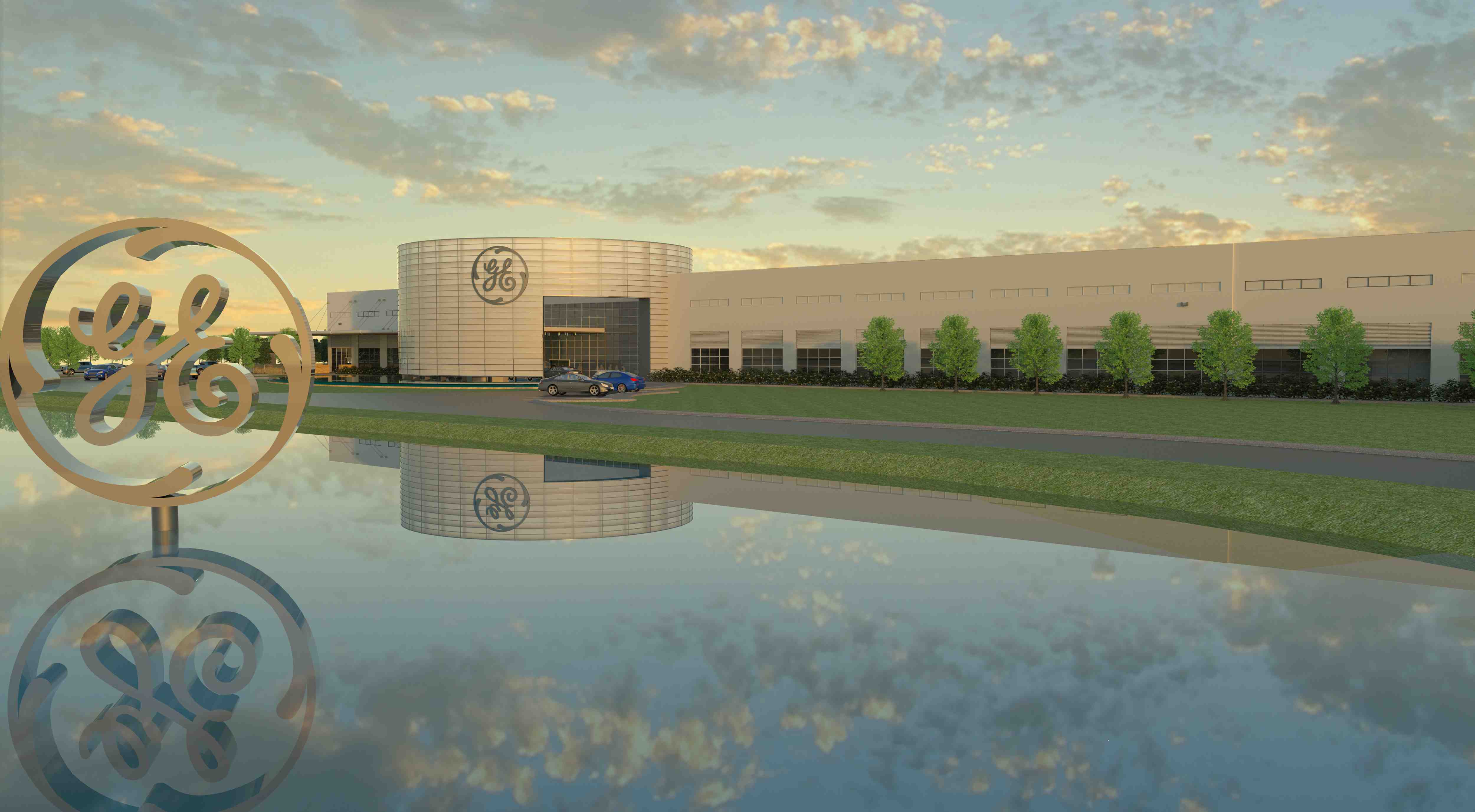 GE Oil & Gas, a division of GE, has selected Hillwood's AllianceFlorida at Cecil Commerce Center on Jacksonville's Westside as the location for a new 510,000-square-foot advanced manufacturing facility, slated to open this November, Hillwood and GE announced Friday.
The facility reportedly will include an estimated minimum of $50 million in investments for manufacturing and IT equipment, as well as additional real estate improvements at the approximately 49-acre site. The property will be involved in the design, engineering and manufacturing of GE's Mooney regulators and Becker control valves, among other products for the oil and gas industry.
The facility is expected to open in November 2014 and reportedly will create at least 500 jobs over the next three years.
"Hillwood purchased the land earlier this year to build what we thought would be our first speculative building at AllianceFlorida," Dan Tatsch, senior vice president for Hillwood Investment Properties, told Commercial Property Executive. "Only after we were under construction did we begin our discussions with GE."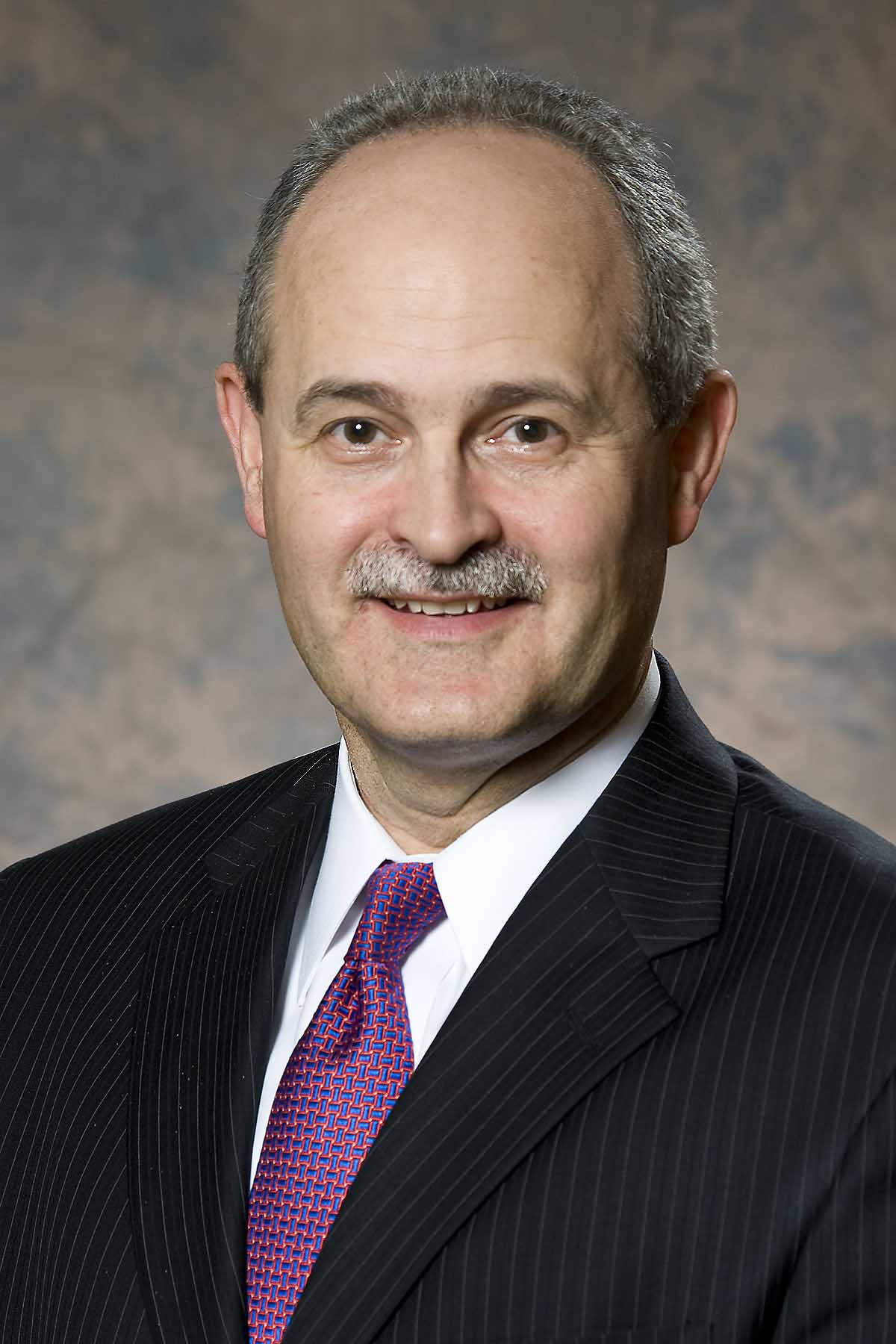 AllianceFlorida is still in the early stages of its development, Tatsch told CPE. Other significant tenants in the park are a Bridgestone tire distribution center and Saft, a French-headquartered company that is a major manufacturer of lithium-ion batteries. The most recent deal before GE's announcement was with FedEx Ground, which is finishing up the development of a 300,000-square-foot distribution facility.
Under a 2010 agreement, Hillwood Property Investments is the master developer for 4,475 acres of City of Jacksonville–owned property at Cecil Commerce Center. The master plan calls for in excess of 30 million square feet of development at the park.
Located on the former Naval Air Station Cecil Field, which was decommissioned in 1999 following a recommendation of the Base Realignment and Closure Commission, the 17,000-acre AllianceFlorida Cecil Commerce Center is one of Florida's largest industrial parks.
CBRE's Terry Quarterman leads sales and leasing for the park.