By Keith Loria, Contributing Editor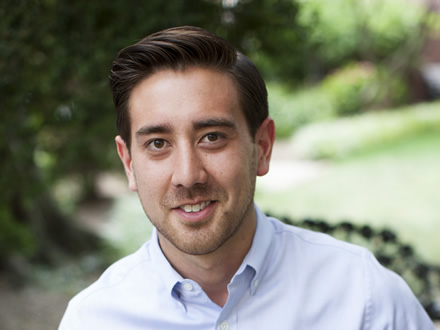 Fundrise has partnered with Buchanan Partners to provide $1.5 million in financing for the acquisition and recapitalization of the Innovation Business Center, a three-building, 125,452-square-foot flex park in Manassas, Va.
"The deal came about due to our existing relationships in the D.C. development community," Brandon Jenkins, Fundrise's director of product development, told Commercial Property Executive. "We had known Buchanan as a well-respected developer in the area and one of the attractive things about Fundrise for the more institutional quality sponsors like Buchanan is that we can provide what we think of as gap financing and fill in holes where traditional, bigger equity guys would be less interested because of the size, the term or structure."
Located at 9371-9525 Innovation Drive, the IBC was developed in 2006 and is currently 100 percent leased to eight tenants including Nikon, Tokyo Electron, The Commonwealth of Virginia, and Prince William County.
"The appeal of the property to us was it's completely stabilized with very strong cash flow at a very high cap rate, which is rare in today's marketplace," Jenkins added. "The second thing we really liked was the sponsor behind it. When you work with a sponsor who is well capitalized with a lot of experience in that product type, they get through the challenging periods and come out ok."
Fundrise investors in the project are expected to receive an annual return of 12 percent over the projected 36-month term.
Since its founding in 2012, Fundrise has given more than 50,000 investors an opportunity to invest in real estate in top markets around the country, including landmark projects such as 3 World Trade Center in Manhattan. To date, Fundrise has raised more than $50 million for 55 projects.