By Timea Papp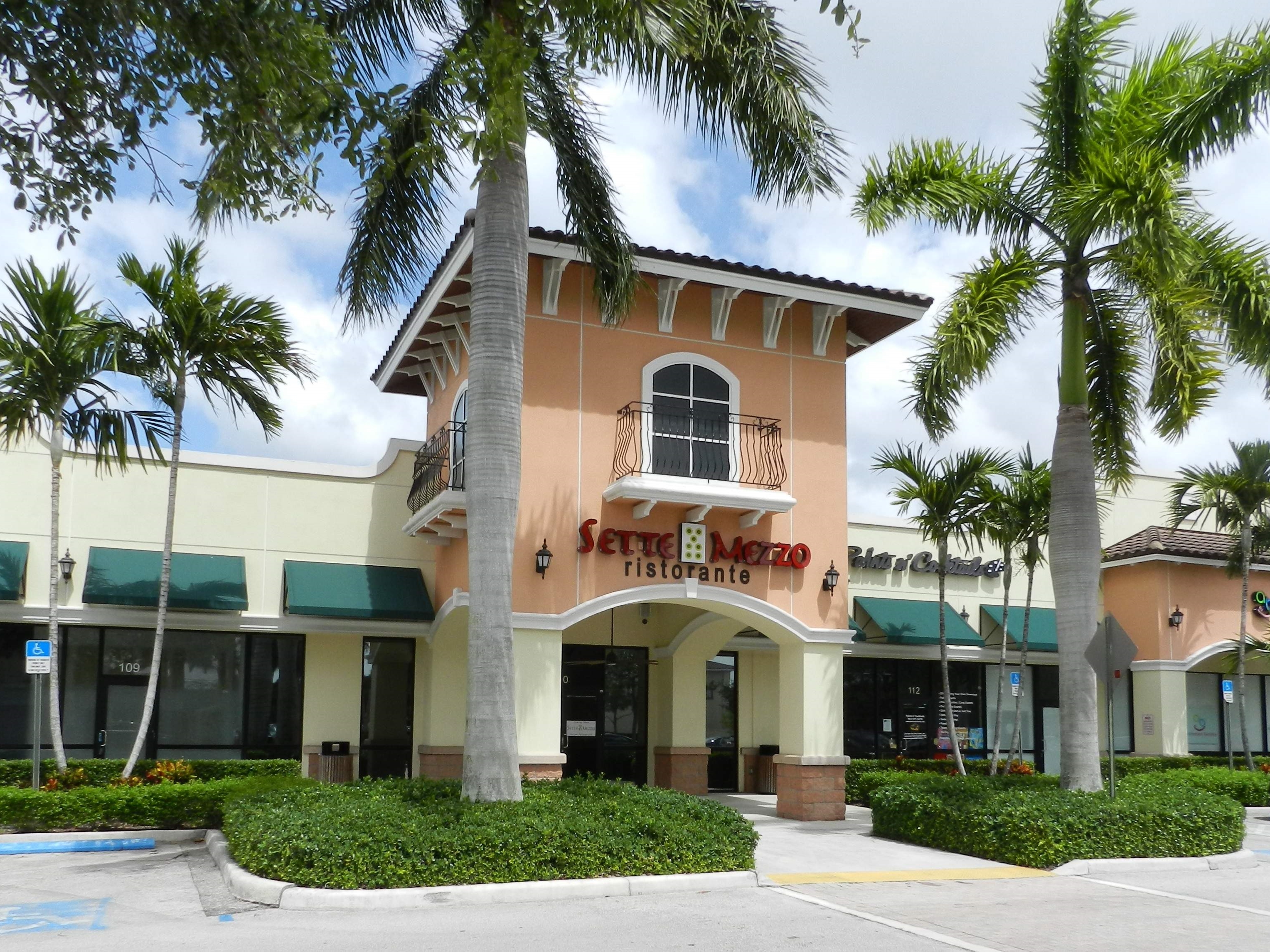 CBRE brokered the sale of Regency Lakes Village Center, a multi-tenant, Class A shopping center in Coconut Creek, Fla. According to public records, Regency Lakes Village Center Partners LLC, an entity affiliated with Colorado-based ServiceStar Capital Management, sold the asset to Pacific Equities Capital Management. 
The property traded in an $8.5 million deal and Florida Credit Union facilitated the transaction through $6.4 million in acquisition financing. Located at 6310 and 6370 N. State Road, Regency Lakes Village Center encompasses two buildings totaling 29,932 square feet. Completed between 2006 and 2007, the property sits on a 6.26-acre site and features a parking ratio of 4.8 spaces per 1,000 square feet.
Well-positioned asset
Senior Vice President David Donnellan and Senior Financial Analyst Patricia Friend of CBRE's South Florida Retail Investment Properties team worked on behalf of the seller in the negotiations.
"The property is well-positioned to serve the affluent and family-oriented demographics of Parkland, Coral Springs and Coconut Creek," said Donnellan, in prepared remarks. "The shopping center offers an ideal blend of Class A quality improvements, exceptional location, and a very solid and e-commerce resistant tenant roster."
The retail center was 94 percent leased at the time of the sale to a variety of restaurant, medical and service tenants. The roster includes KLA Schools, Landlubber's Bar & Grill, Sette Mezzo Ristorante, South Florida Children's Orthopedics, A&B Pediatric Dentistry and Luxury Nails.
Image courtesy of CBRE