By Razvan Cimpean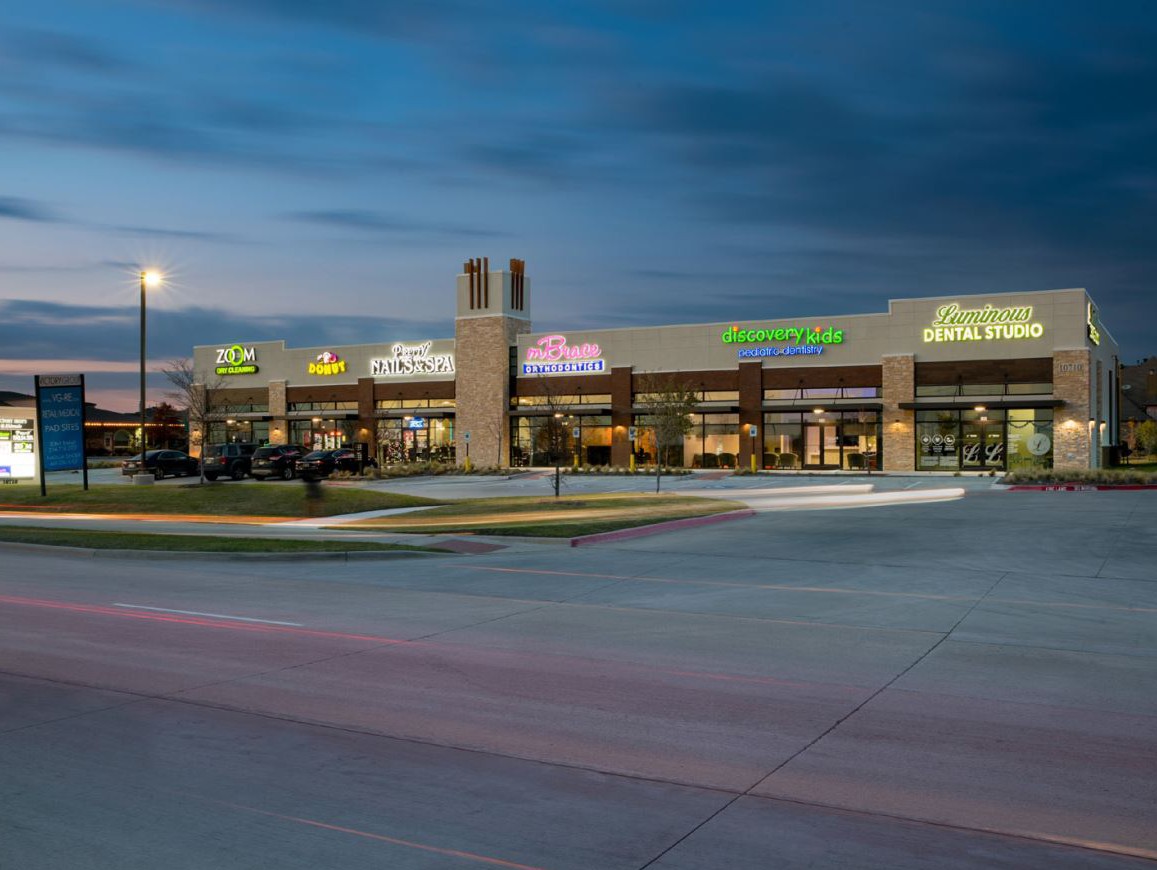 Metropolitan Capital Advisors, on behalf of Victory Real Estate Group, negotiated a non-recourse $3.8 million mortgage for Victory Shops at Eldorado, a 13,600-square-foot shopping center in Frisco, Texas. The financing will be used to pay off existing debt.
Recent construction
Located at 10710 Eldorado Parkway, the retail asset sits next to a residential neighborhood and a 7-Eleven store. Tenants at Victory Shops at Eldorado include Discovery Kids Pediatric Dentistry, Sugarboy Donuts and Zoom Dry Cleaning. Victory Real Estate Group completed the development last spring. The company is also in charge of managing and leasing the property, which is currently fully occupied.
Metropolitan's Sunny Sajnani, principal director, and Brandon Wilhite, senior director, negotiated the mortgage, provided by Rialto Mortgage Capital. Last month, Sajnani also secured a $23 million three-year bridge loan for the acquisition of Wheatland Towne Crossing, a 208,000-square-foot shopping center in Dallas.
Image courtesy of Metropolitan Capital Advisors