By Razvan Cimpean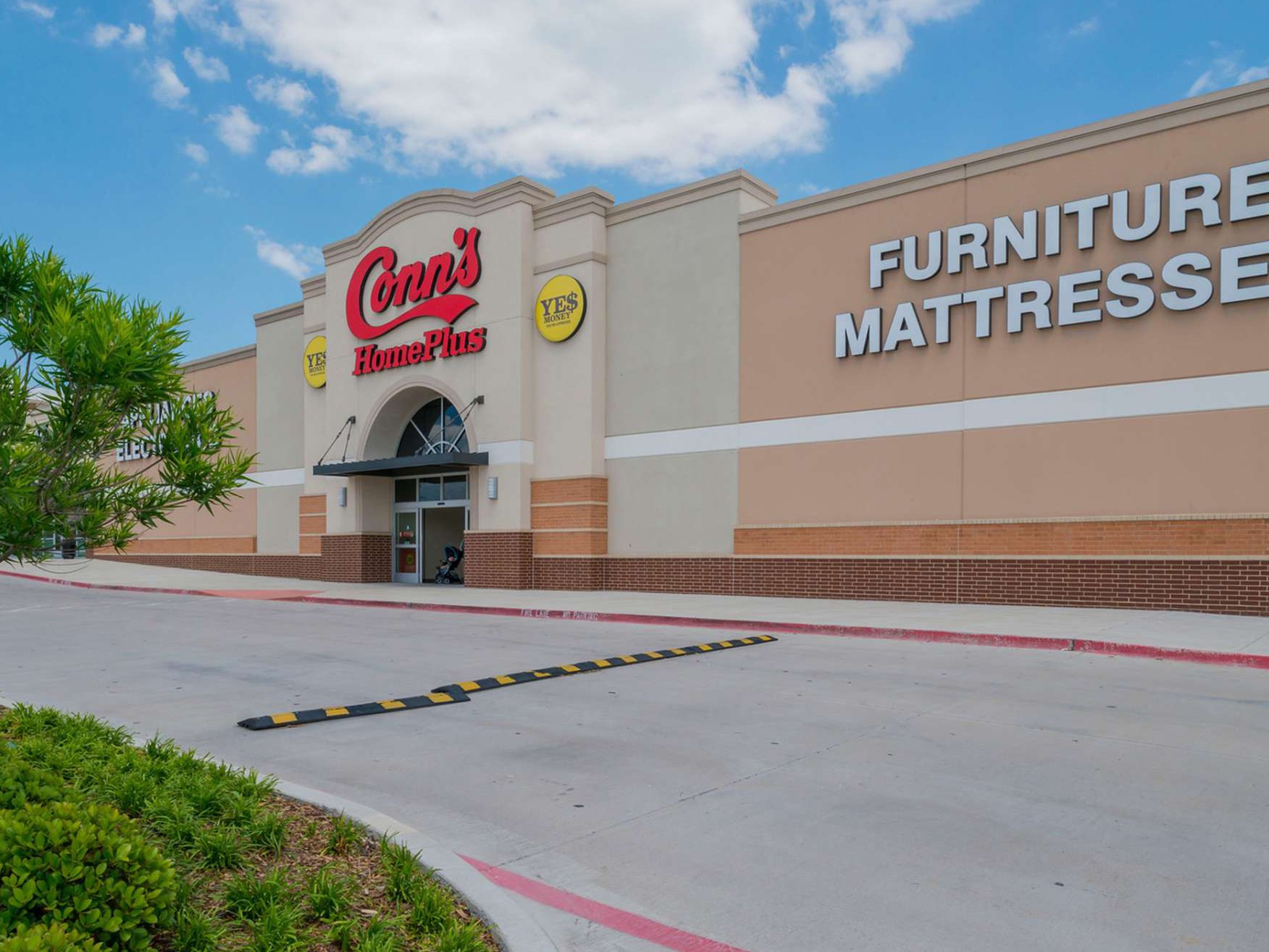 Rainier Realty Investment acquired Wheatland Towne Crossing, a 207,669-square-foot shopping center in Dallas, from Kite Realty Group. Metropolitan Capital Advisors' Sunny Sajnani secured a $23 million three-year bridge loan, on behalf of the buyer.
High occupancy
Located at 2525 W. Wheatland Road, at the intersection of Interstate 20 and S.G. Alexander Freeway, Wheatland Towne Crossing is approximately nine miles from downtown Dallas. The shopping center is shadow-anchored by Target and ALDI. Tenants include Office Depot, Sprint and Conn's. At the time of sale, the property was 92 percent occupied. The new owners plan to keep existing tenants and to reposition the remaining vacant space.
The shopping center benefits from Dallas' growing population, which is higher than the national average. As of last year, the average household income within a 10 miles radius was more than $58,000. These demographics will likely continue to drive retail sales growth in the region.
Earlier this year, Metropolitan also negotiated an $18.8 million construction loan for the second phase of a Kroger-anchored Texas shopping center.
Image via Kite Realty Group