By Gail Kalinoski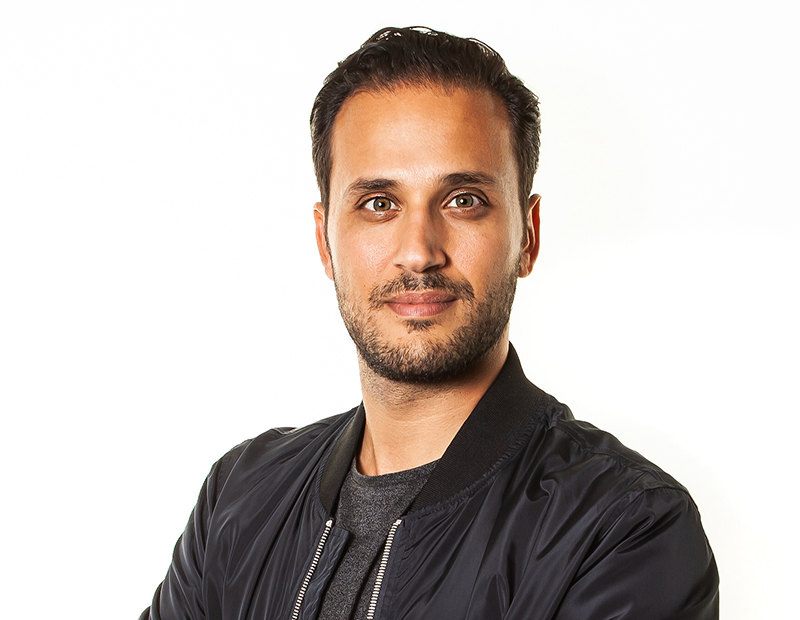 Fourpost is launching its new retail concept, a curated collection of micro-stores and eateries that want a turnkey brick-and-mortar presence without a long-term lease, on Nov. 1 at two of North America's biggest shopping centers—The Mall of America in Minnesota and West Edmonton Mall in Alberta, Canada.
Founder & CEO Mark Ghermezian told Commercial Property Executive the goal is to connect shoppers and brands, ranging from local businesses and startups to established digital natives, through community, experiences and a member SaaS dashboard, which will provide the data, analytics, business resources, billing, communication and support. In addition to renting space within the Fourpost Studio Shops, the business owners will also be able to host events and participate in workshop programs.
Ghermezian stressed these will not be pop-up shops, which are gaining popularity in many malls. Fourpost has long-term leases with the mall owners for 10,000 square feet at the Mall of America and about 5,000 square feet at West Edmonton. Going forward, the plan is to lease between 10,000 and 25,000 square feet at shopping centers and eventually standalone street retail spaces. The brand owners will lease their spaces from Fourpost for six to 12 months and can choose from several layouts—a standard cube, rectangle and triangles or even combine shapes, he said. Each Studio Shop comes with fixtures, signage, lighting, POS hardware and Wi-Fi, as well as access to various amenities such as event space, making it easy to open a brick-and-mortar shop in about 24 hours.
"Pop-ups are great for a quick marketing run," Ghermezian told CPE. "But they don't work for a majority of brands."
He also noted the brands want to be part of a community, but don't want to lock into 10-year leases. "We changed the whole model, turned it on its head and focused on what brands want, what they need to be successful," Ghermezian said.
Careful brand curation
The New York City-based Fourpost is starting with about 22 brands in the Mall of America and 16 in the West Edmonton Mall. There are only three food and beverage brands in each location and Ghermezian said that is by design. They don't want the Studio Shops to become food halls. The other brands are carefully selected, he said, and include apparel, accessories, jewelry, gifts, wellness and beauty, pet accessories and furniture.
"I was very particular with the curation of the spaces," Ghermezian said. "Who are you? What's your story? What's your product? What's your purpose and how can you contribute to the community we're creating? We want to be sure you're successful as well."
Family ties
Ghermezian, an entrepreneur whose family owns Triple Five Group, the owners of the Mall of America and West Edmonton Mall and the soon-to-open mega-mall American Dream Meadowlands in New Jersey, said Fourpost is an independent company that has $5 million in funding from a number of venture capital firms along with individual investments from the CEOs of companies like Warby Parker, Parachute, Rubrik and InVision. While he said he's fortunate to have the relationship with the Mall of America and West Edmonton to launch his new company, he plans to be looking at other locations and hopes to eventually have at least 10 to 20 in the U.S.
For now, Ghermezian said Fourpost is focused on getting the first two locations up and running.
"We have to be thoughtful about where we go next," he said. "Each market will be looked at independently."
Image courtesy of Fourpost