By Roxana Baiceanu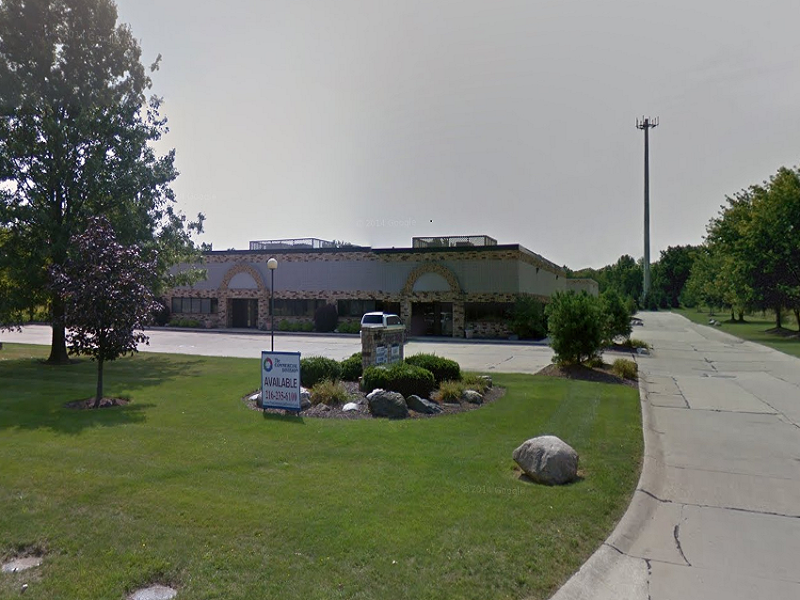 Foundation Software Inc., a developer of accounting software for construction companies, expanded its Ohio footprint with the acquisition of an additional building in Strongsville. The new 17,865-square-foot property is located just one mile from the company's main office campus.
Fully remodeled space
The 1988 warehouse at 21337 Drake Road used to incorporate 40 to 60 closed offices. Upon acquisition, Foundation Software Inc. completely gutted and remodeled the space into an open floor plan, which will host one of the company's departments.
The property sits on 3.2 acres and was last traded in 2015 for $1.6 million, according to PropertyShark data. The seller was Fred & Matt Realty Ltd.
Foundation Software Inc., now an employer of more than 250 people, first moved to Strongsville in 2013, when it acquired a 48,000-square-foot property at 17999 Foltz Pkwy. Back in 2013, the Ode Family Corporate Campus had a 35 percent occupancy.
Image via Google Street View