By Laura Calugar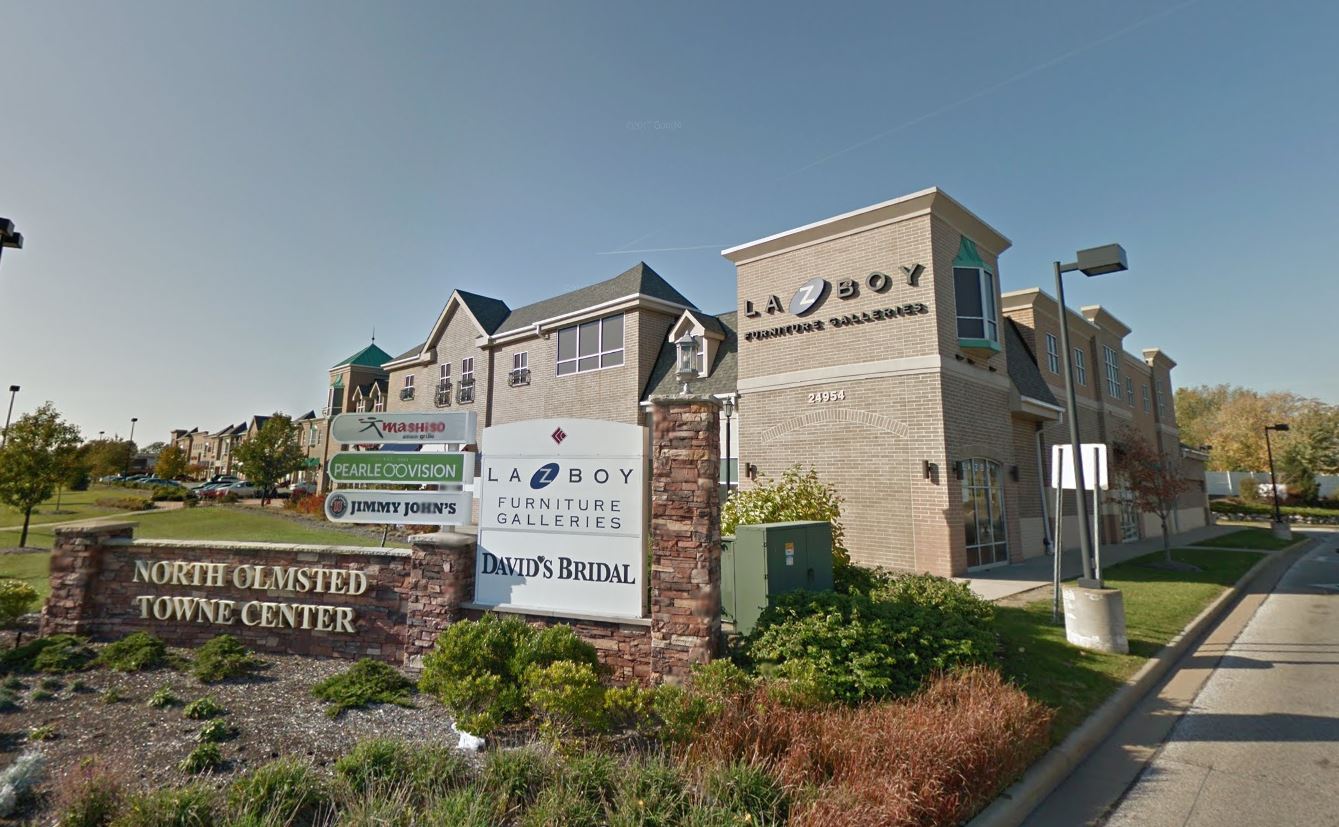 The Glimcher Group purchased North Olmsted Towne Center, a retail center in the Southwestern Cleveland neighborhood of North Olmsted, for $15.9 million, according to Crain's Cleveland. The seller, Norcar Co. LLC of McLean, Va., first acquired the asset back in 2013 for $17.8 million.
Located at 24954-25102 Brookpark Road, about 17 miles southwest of Cleveland, the shopping center is on the north side of Interstate 480, at the corner of Brookpark Road and Great Northern Boulevard. The asset is anchored by La-Z-Boy, Tile Shop, Party City, David's Bridal and shadow-anchored by a 123,000-square-foot Target store that is separately owned. 
Buckeye State buys
The company already owns six other retail centers in Northeast Ohio, including the Elmhurst Plaza in Warren, the Belden Village Commons in Canton and the Landrwood Plaza in Pepper Pike. North Olmsted Towne Center features four buildings along Brookpark Road. At the time of purchase, the asset was 94 percent leased.
The sale does not include second-floor office space in the purchased buildings that is still owned by the original developer of the property, an affiliate of Carnegie Management Co.
The Glimcher Group owns more than 7 billion square feet across 50 shopping center properties. 
Image via Google Street View