By Scott Baltic, Contributing Editor
Now renamed Hospitality Investors Trust Inc., the former American Realty Capital Hospitality Trust Inc. has closed the $135 million initial funding of a $400 million convertible preferred commitment from an affiliate of Brookfield Strategic Real Estate Partners II, a CRE private equity fund managed by affiliates of Brookfield Asset Management Inc., HIT announced late last week.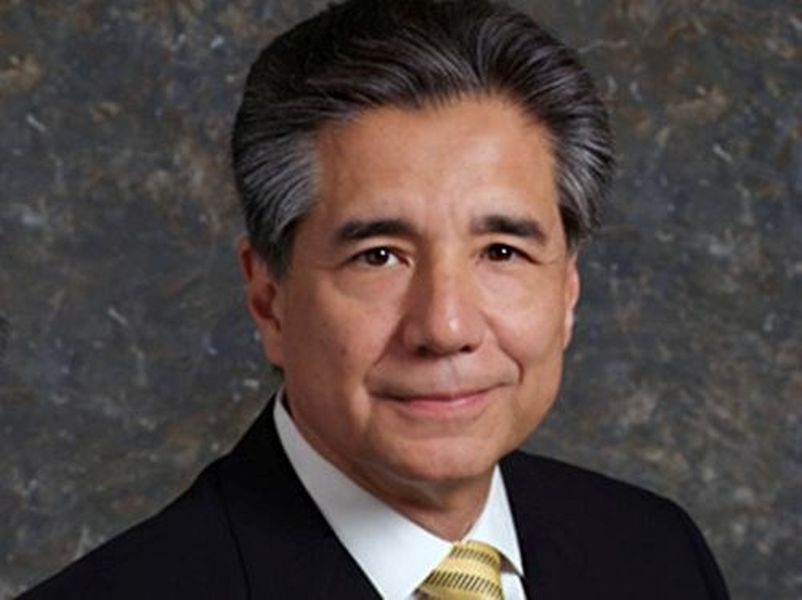 In addition, HIT has completed a transition to self-management, having terminated its previous external management agreement with American Realty Capital Hospitality Advisors LLC. Former employees of the advisor and its affiliates who had been involved in the day-to-day management of the company's hotel assets, including all of the advisor's executive officers, have become employees of HIT.
First reported by Commercial Property Executive in mid-January, the deal calls for Brookfield to fund $135 million as part of a total investment commitment of up to $400 million in the form of convertible preferred limited partnership units of HIT's operating partnership, renamed Hospitality Investors Trust Operating Partnership L.P. The remaining $265 million of convertible preferred units will be issued on a delayed-draw basis through February 2019.
The newest news about this transaction relates to changes to the HIT board, which has been expanded from four members to seven. Of these seven, two have been appointed by Brookfield: Bruce Wiles, chairman of the board, and Lowell Baron, both of whom hold senior management positions at Brookfield.
Jonathan Mehlman, HIT's long-time president & CEO, has been elected to the board of directors for the first time, and Stanley Perla and Abby Wenzel are continuing as independent directors. (William Kahane and Robert Burns have resigned from the board).
The two new independent directors, elected to the board following approval by Brookfield, are Edward Glickman and Stephen Joyce.
Glickman is the executive chairman of FG Asset Management, Korea's first global real estate asset manager, according to information provided to Commercial Property Executive by an HIT spokesperson. He was formerly president & CEO of Pennsylvania REIT, one of the first publicly traded REITs, which owns and operates more than 25 million square feet of retail focusing on shopping centers in the eastern United States.
Joyce is CEO of Choice Hotels International Inc., one of the world's largest hotel franchisors, with brands including Comfort Inn, Comfort Suites, Quality Inn, Sleep Inn, Clarion, Cambria Hotel & Suites, Mainstay Suites, Suburban Extended Stay, Econo Lodge, Rodeway Inn and Ascend Hotel Collection. His career in the lodging industry has spanned more than three decades.
Net proceeds from the $135 million initial issuance will be used in part for the acquisition of a seven-hotel, 651-key portfolio from Summit Hotel Properties Inc. for $66.8 million. These hotels are branded Marriott International, Hilton Hotels & Resorts or InterContinental Hotels Group and are in Germantown, Tenn.; Ridgeland, Miss.; and Jackson, Miss. The transaction will bring HIT's lodging portfolio to 148 hotels totaling 17,844 keys across 33 states.