By Alexandra Pacurar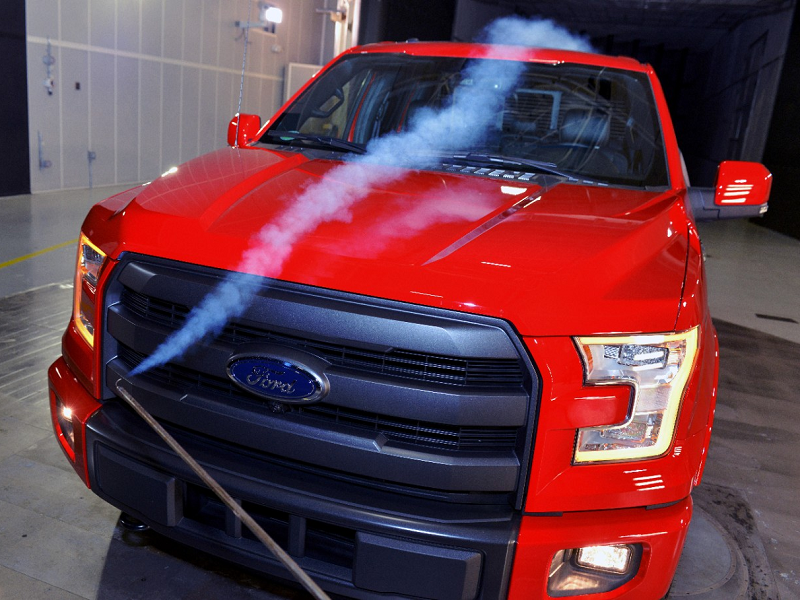 Dearborn, Mich.—Ford Motor Co. announced it will invest $200 million in a new wind tunnel complex that is actually an environmental simulation facility. The structure will be built on a 13-acre lot, next to Ford's current driveability test facility in Allen Park, Mich., and construction will start this year.
The new aerodynamic testing complex will house a next-generation rolling road wind tunnel and state-of-the-art climatic chamber. Inside the wind tunnel, airflow speed can rise up to 200 mph, while temperatures in the advanced climatic chamber can get as low as negative 40 degrees Fahrenheit and as high as 140 degrees Fahrenheit. This modern facility will ease the automaker's efforts to create vehicles with greater fuel efficiency and performance, and it will better match the technological development of Ford products—both production and racing vehicles.
"This new wind tunnel facility will not only allow us to test our performance and racing vehicle lineup, but will also enable us to share innovations across all our global Ford products," Dave Pericak, Ford Performance global director, said in a prepared statement. The complex will also be able to test large-frame vehicles, including Super Duty trucks.
Recently, Ford announced it will spend $700 million on expanding its plant in Flat Rock, Mich., as part of its four-year $4.5 billion investment in electric vehicles.
Image courtesy of Ford Motor Co.