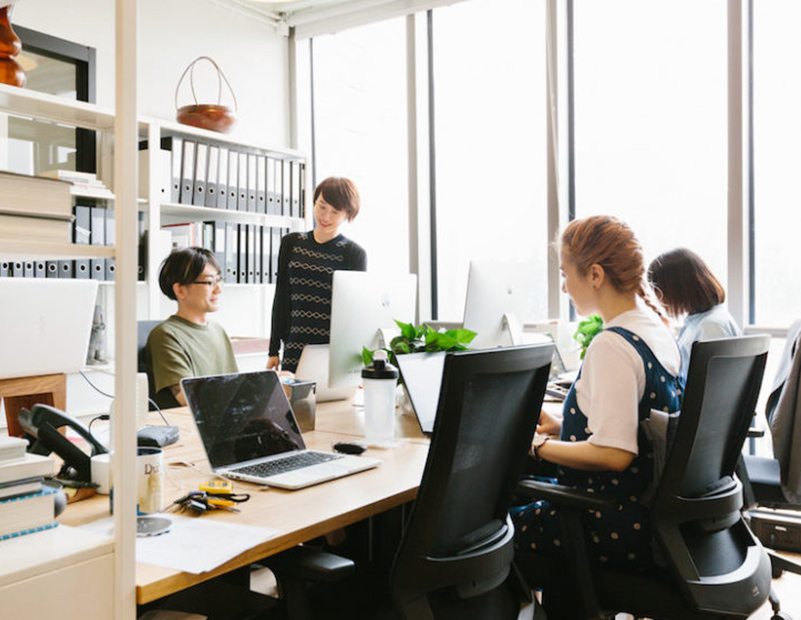 WeWork's recent struggles have drawn a torrent of commentary and raised concerns about the viability of the flexible office concept writ large. But others are more optimistic about a sector that has surged in recent years, as office users increasingly demand workspaces with flexible lease terms and the ability to quickly scale up and down.
Adam Neumann's resignation as CEO of WeWork this week marks a turning point for the embattled startup, which has built out a global empire of coworking spaces across 111 cities in 29 countries since its founding less than a decade ago. The leadership change, which reportedly came under pressure from shareholders of parent firm The We Co., follows the company's decision this month to shelve its planned IPO.
Further disruption seems to be in store, with the Wall Street Journal reporting yesterday that WeWork's new co-chief executives are looking to remove some 20 friends and family members of the controversial Neumann. The new leadership is also expected to trim some of the company's assets and non-core businesses and slash thousands of jobs, in preparation for a public offering that would likely take place next year, according to sources cited by the newspaper.
Coworking still going strong
In DLA Piper's recent survey of top commercial real estate executives, one respondent expressed the view that coworking is an unsustainable business model, while another described it as a "house of cards."
By the end of 2019, however, nearly 2.2 million people are expected to work in 22,400 coworking spaces worldwide, up from around half a million people in 8,900 spaces in 2015, according to the latest report by Deskmag. Those numbers are projected to grow to 2.7 million people in 26,300 locations by the end of next year.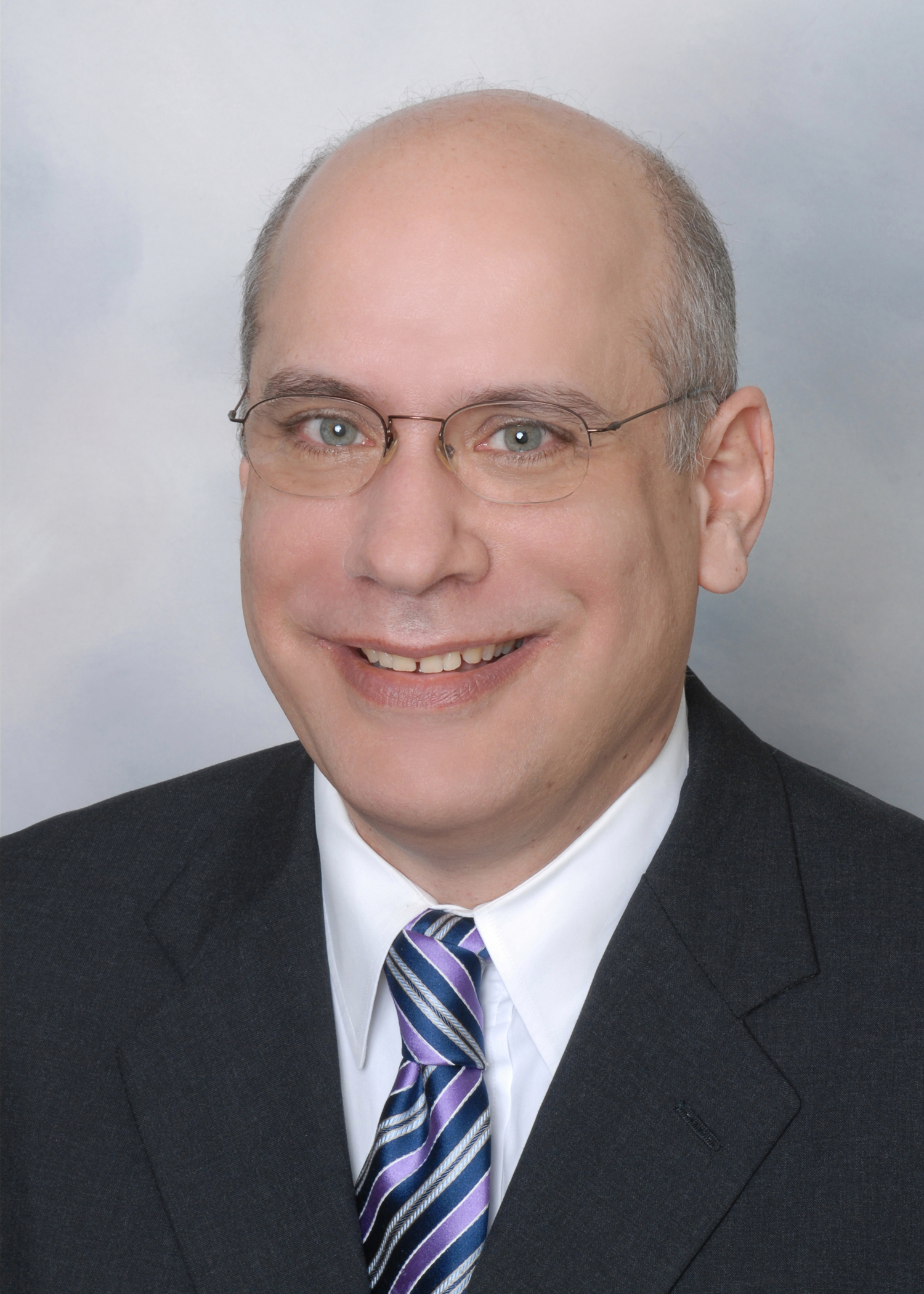 "I think the coworking sector at large, given its scope and its size and the competitive environment, is a permanent part of the office space landscape," Glenn Brill, managing director of real estate solutions at FTI Consulting, told Commercial Property Executive.
"WeWork is trying to recap its investment, like any business might, once it reaches a certain scale," he added. "I think that's a separate issue from the space as a whole."
WeWork's outsize profile also makes it easy to forget that there are other players in the industry. Switzerland-based IWG Plc, owner of serviced office brand Regus, had more than 600,000 workstations around the world—similar to WeWork's footprint—as of June 30.
But whereas WeWork reported an operating loss of $1.37 billion on $1.54 billion in revenues in the first half of the year, its publicly listed rival posted an operating profit of $61.4 million on $1.59 billion in revenue. The strength of IWG, which was founded as Regus in 1989, shows that renting out furnished, serviced offices under short-term contracts can be a viable business model.
Bracing for a downturn
The outlook for flexible offices is complicated by the prospect of a coming recession. Nobody knows what will become of WeWork and other coworking operators if—or when—the economy goes south, especially since the industry as we know it has never experienced a major financial crisis. Some office landlords have recently begun to embrace hotel-style management agreements with coworking operators to reduce their risk in the event of a downturn.
On the other hand, a recession could create opportunities for flexible office brands. Layoffs could be a boon to the sector by expanding the pool of independent workers. Corporations might also see value in being able to rapidly resize their office footprint without major capital expenditures in uncertain economic times.
"They can match the duration of the real estate obligation with the duration of the business plan," said Brill. "That's very attractive."