By Stephen Boyd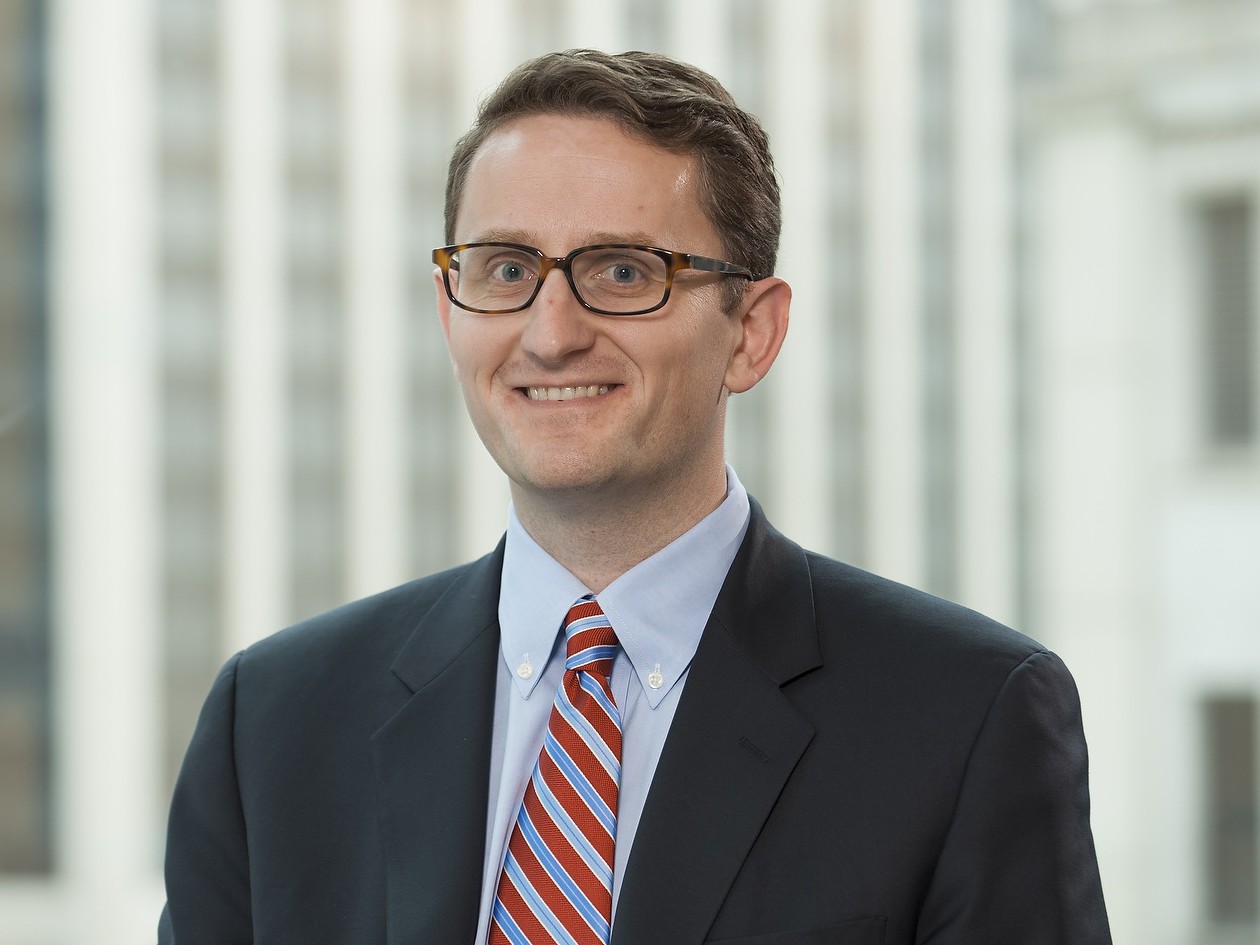 With Millennials finally pursuing homeownership in significant numbers, the future of multifamily REITs, and the stable fundamentals they've enjoyed, has been called in question. While it's true that Millennials are finally heading out to the suburbs, other trends—and the disciplined approach taken by the industry since the financial crisis—have positioned the sector for the longer term. As we head into year-end, the industry remains stable, with prospects continuing to look good into the new year.
Today, 10 years after the financial crisis, most multifamily REITs are operating at, or below, the low end of financial policies. At the height of the financial crisis sector leverage levels peaked at 8.4x, while today, multifamily REITs enjoy a much improved and more conservative, 5.5x. Fixed-charge coverage is expected to remain towards the high end of financial policies.
Market concentration
Same-store net operating income (SSNOI) should grow in the low-single digits through year-end, constrained primarily by excess supply. Supply will exceed demand as new development inventory skyrockets to a 22-year high. Coastal, urban areas will see the greatest increase, notably in New York, Los Angeles, Dallas–Fort Worth, Seattle and Denver. Not all urban areas will face an oversupply: Houston, Washington, D.C., and San Francisco should all see a decline in inventory.
The property portfolio footprints for most U.S. multifamily REITs have been pruned back, to increase concentration today primarily in coastal gateway markets and the Sunbelt region. Denver and Southeast Florida have seen an uptick in REIT interest due to strong demographics, employment trends and positive net migration. The New York metro area saw selective exposure reduction, which has resulted in compressed occupancy rates and rents.
Elevated supply notwithstanding, slow but steady SSNOI is expected over the medium term.
While some mortgage lending data suggests Millennial homeownership is on the uptick, exacerbating the excess new development occupancy and rent pressures, multifamily units remain in demand. Constrained single-family mortgage lending is pressuring homeownership rates and boosting demand for apartments, in some cases overshadowing market-level demand considerations.
Tax impacts
Another trend helping support multifamily REITs in the near term is the loss of the state and local tax deduction, making homeownership in some of the concentrated coastal markets less attractive—or unattainable.
As 2018 comes to a close, U.S. multifamily REITs remain well positioned. An en masse Millennial move to homes in the suburbs looks less likely than a slow migration that will be compensated for by a tightening mortgage market as interest rates continue to rise. And as the cost of homeownership rises, on both rising rates and the loss of the Federal deduction of property taxes, the move to the suburbs may have to wait for some, which positions multifamily REITs well to fill vacancies and execute portfolio strategies.