By Adina Marcut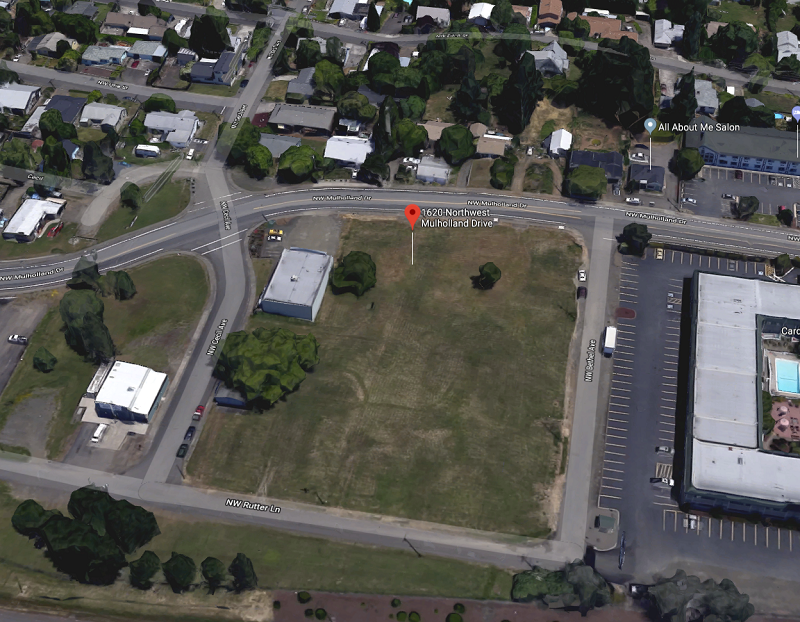 Hilton has opened a new Hampton Inn by Hilton hotel in Roseburg, Ore. Hampton Inn by Hilton Roseburg is an 84-key property owned by Hanna Hospitality VII. InnSight Management Group manages the property.
"InnSight is pleased to partner with Hanna Hospitality to bring the first Hampton Inn & Suites to the Roseburg area. Guests will appreciate the custom design and artwork this property features," Liz Dahlager, VP of sales & marketing at InnSight, said in prepared remarks.
Located at 1620 NW Mulholland Drive, Hampton Inn by Hilton Roseburg is close to Interstate 5 and offers convenient access to the VA Roseburg Health Care System, Mercy Medical Hospital and downtown Roseburg. Additionally, Mahlon Sweet Field Airport is 80 miles away.
The new hotel features a mix of rooms and studio suites with sofa beds, 594 square feet of meeting rooms, a heated indoor swimming pool, treats shop and hot beverages in the lobby. Other common-area amenities include a business center, baggage storage, fitness center and a laundry/valet service.
Image via Google Street View