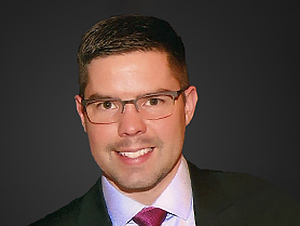 How can a company properly assess its office space needs in this still volatile economic environment? There is no one-size-fits-all solution, for sure. This is when flexibility and agility come into play. First of all, companies need to understand and identify the differences between needs and wants of their portfolio, according to Rob Raymond, managing director at FTI Consulting's Real Estate Solutions practice.
In the latest episode of our quarterly series with FTI Consulting experts, Raymond and Commercial Property Executive Senior Editor Laura Calugar dive into workplace strategies, new work policies and how companies can properly assess their office space needs for the next few years. With several employee surveys pointing to greater demand for hybrid work models and others highlighting the decreasing appeal of remote work due to Zoom fatigue, companies have been having a hard time optimizing their office space footprint. At the same time, newer concepts such as coworking and corpoworking have been gaining ground lately.
Tune in now for an insightful conversation, and don't forget to follow CPE's podcasts on Spotify and Apple Podcasts!