Finance Column: A New Avenue for SBA 504 Lending
By Rich Grant, Executive Vice President, TMC Financing: As the population ages, developers addressing senior housing demand may want to consider SBA 504 lending.
By Rich Grant, Executive Vice President, TMC Financing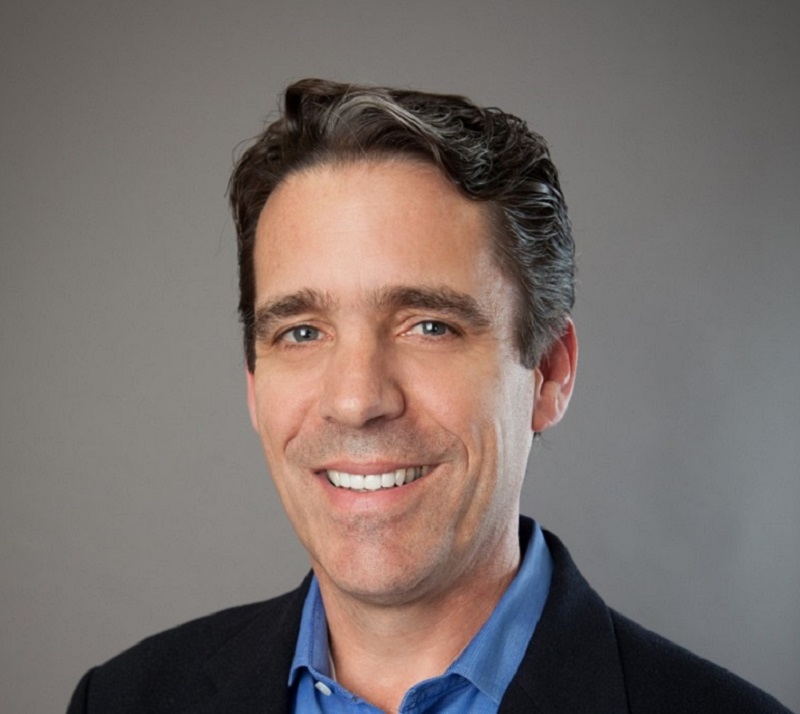 The country's aging population, increased consumer demands and advances in medical care are driving current trends in suburban medical space development. As a result, we're seeing an increase in SBA 504 lending for assisted living facilities and owner-occupied medical facilities and there are some common trends emerging.
In the past 12 months, we've had more assisted living loans authorized—for projects totaling nearly $27 million—than we've seen in the previous three years combined. One of the reasons for this increase is that, with many banks not eager to lend to special-purpose properties like residential care facilities, using an SBA 504 partner allows for the risk to be shared and a separate underwriting team to look at the viability of the project. If an assisted living facility loan has to be foreclosed on, residents have to be relocated, which is tough for all parties. For this type of special-purpose property, the typical SBA 504 structure is at least 15 percent down from the operating company, as much as 35 percent from the SBA 504-certified development company and as much as 50 percent from the conventional lender.
At TMC, half of our recent assisted living projects are new construction, and the facilities are geared to meet consumer demand and create an integrated community with higher-end, value-added amenities—a lot like boutique hotels. Some of our clients are even hoteliers that have partnered with doctors or nurses to create a new facility. Many of our SBA borrowers also own more than one facility. As with hotels, there are economies of scale with multiple properties and in turning around non-performing assets.
Other trends we're seeing among these assisted living projects include:
Specialization in memory care: Targeting private-pay dementia and Alzheimer's patients who are seeking more personalized care than can be provided in larger institutions.
"Going green": Including energy efficiencies that unlock additional SBA financing and allow multiple projects to employ SBA 504 financing. Upgrading lighting and appliances or adding solar panels to older structures can qualify and pay off in savings and brand perception.
 A response to the desire to "age in place": An increased demand for home health care businesses and adult day care centers.
On the medical space front, physicians and practitioners choose SBA 504 for reasons similar to those of any small-business owner. Owning your own building allows you more control. If you're a doctor who has built a practice and your landlord decides not to renew the lease, how many of your patients will be willing to travel across town? Many patients choose their doctors based on proximity—especially the aging population.
The low down payment of the SBA 504 program also makes sense for doctors, dentists, chiropractors and any other small-business owner who needs to keep their capital working to grow the business. If you only have to put 10 or 15 percent down with an SBA 504 loan versus 25 to 40 percent down for a conventional loan, you have more money available to invest in staff, equipment, marketing and other resources to grow revenue. Owning the building also brings the benefits of tax advantages, equity, appreciation and options at retirement.
Aside from these trends driving SBA 504 lending, Congress also recently made it possible for businesses to use the SBA 504 loan program to refinance existing real estate debt. The regulations for that program should be finalized in four to six months and could influence businesses' decision to use SBA 504 lending for their projects.