By Barbra Murray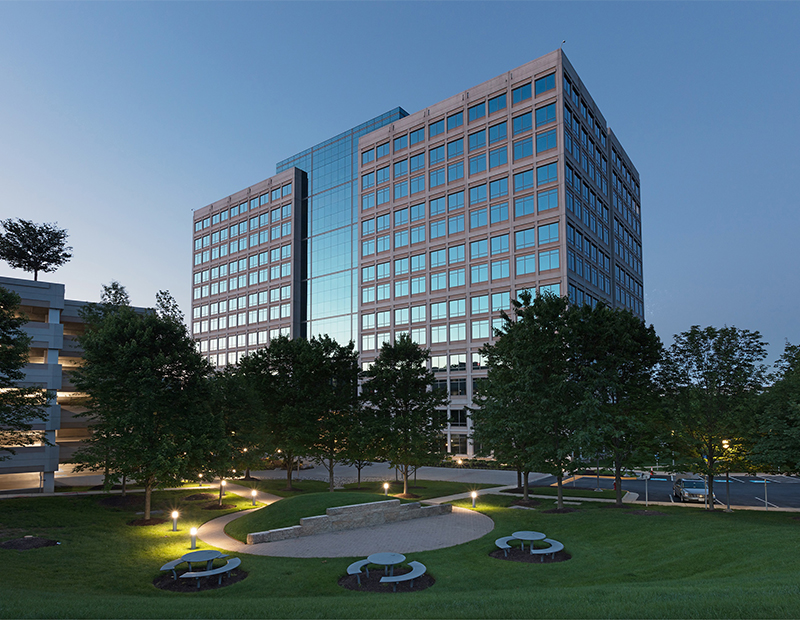 Federal Capital Partners just completed an office transaction in suburban Washington, D.C., walking away with $226 million in its pocket. The real estate investment company recently sold One Dulles Tower, a 403,600-square-foot trophy property in Herndon, Va., to Harbor Group International LLC.
Relying on commercial real estate services firm Cushman & Wakefield to market One Dulles Tower, FCP saw the 13-story building at 13200 Woodland Park Road command a notable amount of attention in the market.
"One Dulles Tower was very well received throughout the commercial real estate investment community due to the recent capital improvements FCP made in the asset, the size of the opportunity, and stable long-term cash flow," Erik Weinberg, senior vice president with FCP, told Commercial Property Executive. "FCP received bids from both domestic and foreign core buyers."
FCP invested approximately $11 million in the renovation and repositioning of the now 17-year-old One Dulles Tower, where Amazon Web Services Inc. signed a full-building lease in 2017, filling up a yearlong vacancy that FCP had inherited with the purchase of the asset roughly 30 months ago. But what a difference 30 months have made. FCP acquired the suburban DC office property from Corporate Office Properties Trust for roughly $84 million, or $208 per square foot, and just sold the corporate campus for $560 per square foot. It's a figure that says quite a bit about One Dulles Tower, as the average sale price for Class A office properties in Northern Virginia in 2017 was $368 per square foot, according to a report by commercial real estate services firm West, Lane & Schlager.
The acquisitions side of the coin
Selling successfully repositioned assets like One Dulles Tower in lucrative transactions isn't FCP's only focus. Bolstered by access to fund capital, FCP is well positioned to pursue potential acquisitions, and is actively doing so. However, finding properties that meet the company's criteria has its challenges. "The value-added and opportunistic acquisitions climate has maintained a very competitive landscape due to more capital in the system than sound opportunities, but we have found success putting our capital to work through investments in undercapitalized assets, structured transactions and in properties that have differentiated offerings," Weinberg said.
Concentrating on strong submarkets, the company is keeping an eye open for additional prospects in metropolitan Washington, D.C., and on the East Coast. 
Image courtesy of FCP