By Barbra Murray, Contributing Editor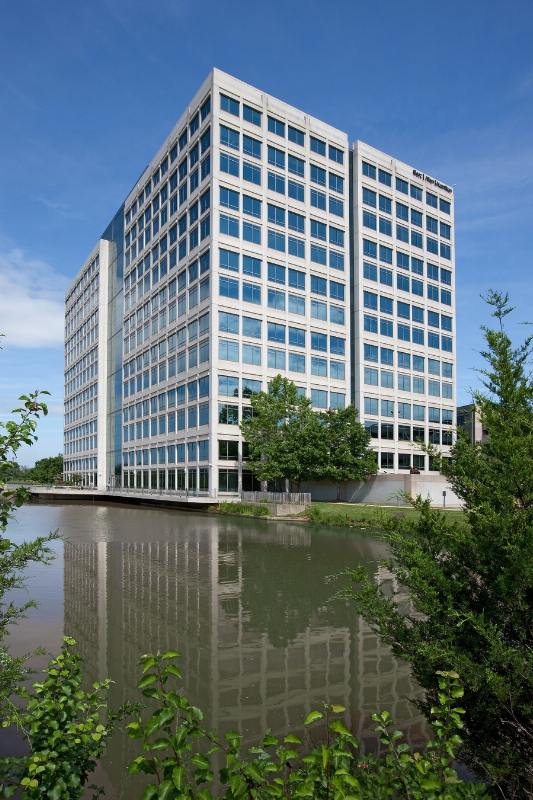 Federal Capital Partners makes a big play in Northern Virginia with the acquisition of One Dulles Tower, a 400,000-square-foot headquarters building in Herndon. The real estate investment company recently purchased the Class A property from Corporate Office Properties Trust in an $84 million transaction.
Carrying the address of 13200 Woodland Park Dr. along the Dulles Toll Rd., One Dulles sits within the 175-acre Woodland Park master planned development near metropolitan Washington's Dulles International Airport. The 13-story office building first opened its doors in 2002 and was 100 percent leased to tech company VeriSign when COPT acquired it in 2003 for $71.2 million. Today, One Dulles is fully occupied by global consulting firm Booz Allen Hamilton. However, nary a name will grace the tenant roster come year's end when the global consulting firm bids adieu to its home of 10 years. However, the impending vacancy was no deterrent to FCP.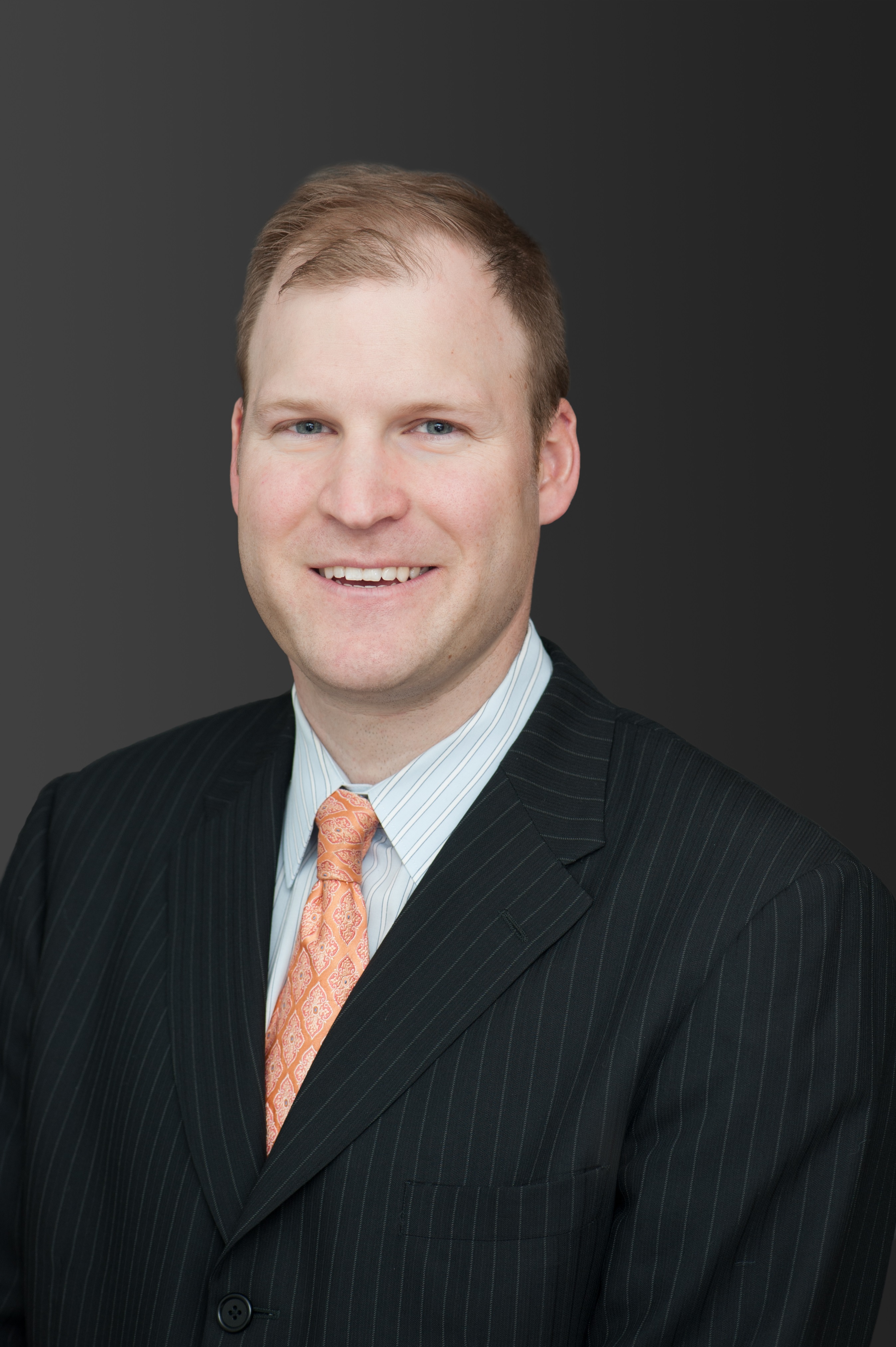 "FCP has been carefully studying the Northern Virginia office market for the past few years, more specifically the Reston-Herndon market, which has illustrated improving fundamentals and a shrinking supply of large block availabilities. As a result of its resilience, we knew that the Toll Road was a submarket we wanted to invest money in, but were waiting for the right building to do so," Erik Weinberg FCP vice president, told Commercial Property Executive. "One Dulles Tower's physical attributes and Toll Road presence give us confidence that it will appeal to a broad audience of prospective tenants."
After Booz Allen cleans out, FCP will take the opportunity to upgrade and reposition the building. The company has not yet completed its concept design process, but the improvement program will include such changes as enhanced landscaping, a new lobby, new tenant fit outs and an upgraded fitness center and on-site food options. FCP has tapped commercial real estate services firm Cushman & Wakefield's Matt Bundy and Josh Masi to spearhead leasing at the tower.
Once revitalized and stabilized, One Dulles will go the way of its FCP-portfolio predecessors. It's the corporate strategy. "FCP typically acquires transitional assets, such as those in need of a renovation, re-leasing effort or recapitalization," Weinberg said. "Late last year, we completed the successful sale of 4040 North Fairfax in Arlington, which happened to include all three traits. Accordingly, we are constantly looking for these types of assets to acquire and will typically dispose of our assets once our business plan is completed."